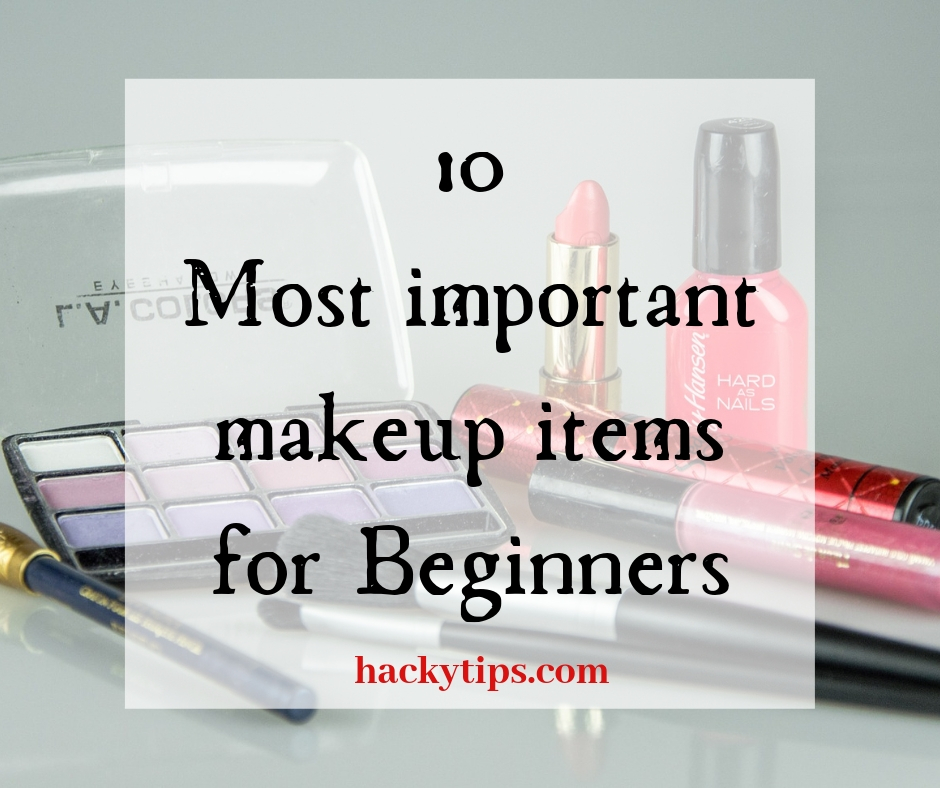 There are a wide variety of beauty products in the market. Different types of concealers, Eyeliners, BB creams, highlighters, Hair products etc are being introduced every day. If you are a Pro then definitely you will be knowing about all these.
However, this post is for Beginners. People who just entered the makeup world and wondering what all they need in their makeup kit. There are certain things which you need to keep in mind while buying cosmetics.
Makeup is a step by step process. You have to start with the basic tutorial and then move on to the advanced version. Also, makeup needs practice. Start doing it every day and you will end up with finding your own tips, suggestions, and ideas.
Let's see those must have 10 makeup items;
1) Primer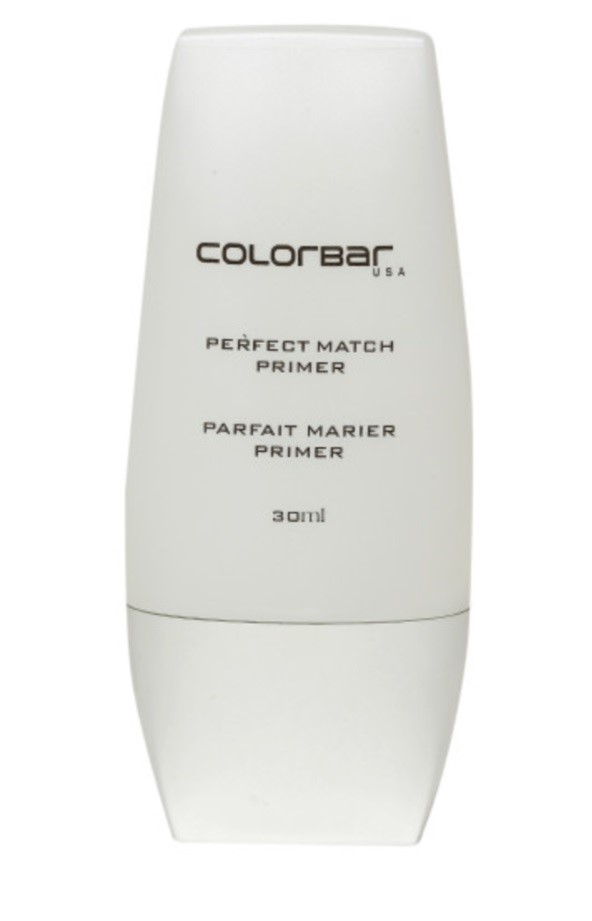 Before starting makeup cleanly wash face with your regular face wash and then apply moisturizer. Moisturizing skin helps to maintain the hydration and smooths out the skin.
Primer is supposed to be applied over the moisturizer. Primer helps to even out the skin pores thus minimizes pores. Primer is one step ahead of moisturizer. It avoids skin sweating which helps the makeup to stay for a longer time.
If you don't apply Primer your skin looks patchy and overall it doesn't look good. it also controls oil from the skin thus people with Oily skin are no need to worry about ruining their makeup.
You can apply Primer either using makeup brush or hands. There are different types are available depending on skin type. Primer should mix well with foundation. Choose a lighter primer which gives comfortable makeup feeling.
2) Foundation
Foundation is the next step. Foundation can be in liquid, cream or powder form. Many people choose a liquid foundation because it is easy to apply and gives the perfect coverage.
Applying foundation gives skin a flawless look. Uneven skin tone, dark spots, acne, blemishes etc can be covered with foundation.
Different shades are available hence you can choose the foundation that suits your skin. Whenever you apply foundation on the face don't forget to cover the neck.
Makeup hacks suggest sponging the foundation inside out in order to get cake finishing.
3) Concealer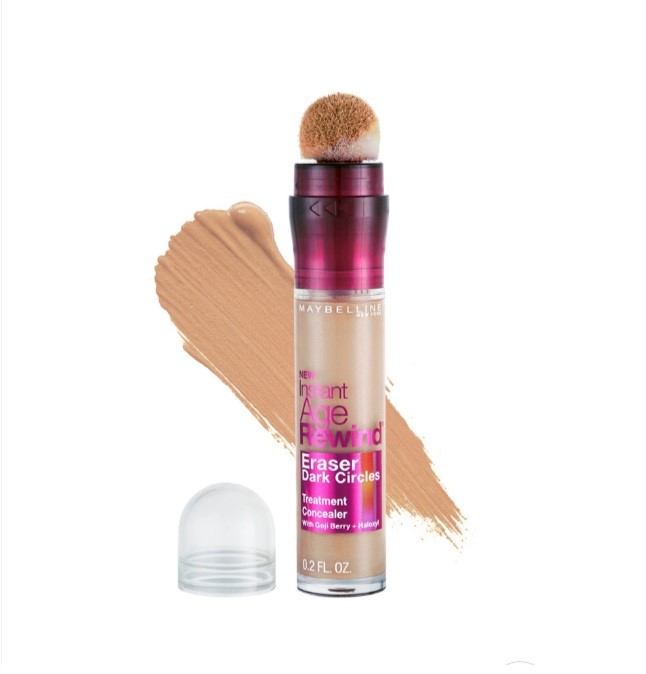 People often get confused with foundation & concealer. The reason is, both are almost similar with a slight difference.
The concealer comes to help when the foundation fails to cover everything you want to hide. That means your dark eye circles, Very dark spots or a big pimple… If you apply layers of foundation on these parts it looks cakey and your face looks uneven with different patches of a foundation.
Concealer also comes in liquid, cream & powder form. If it is liquid or cream you can apply concealer first and the foundation or vice-versa.
Once you apply concealer, blend it well with the foundation. Make sure both are looking even on the skin. Make sure concealer shade matches with the foundation.
4) Compact Powder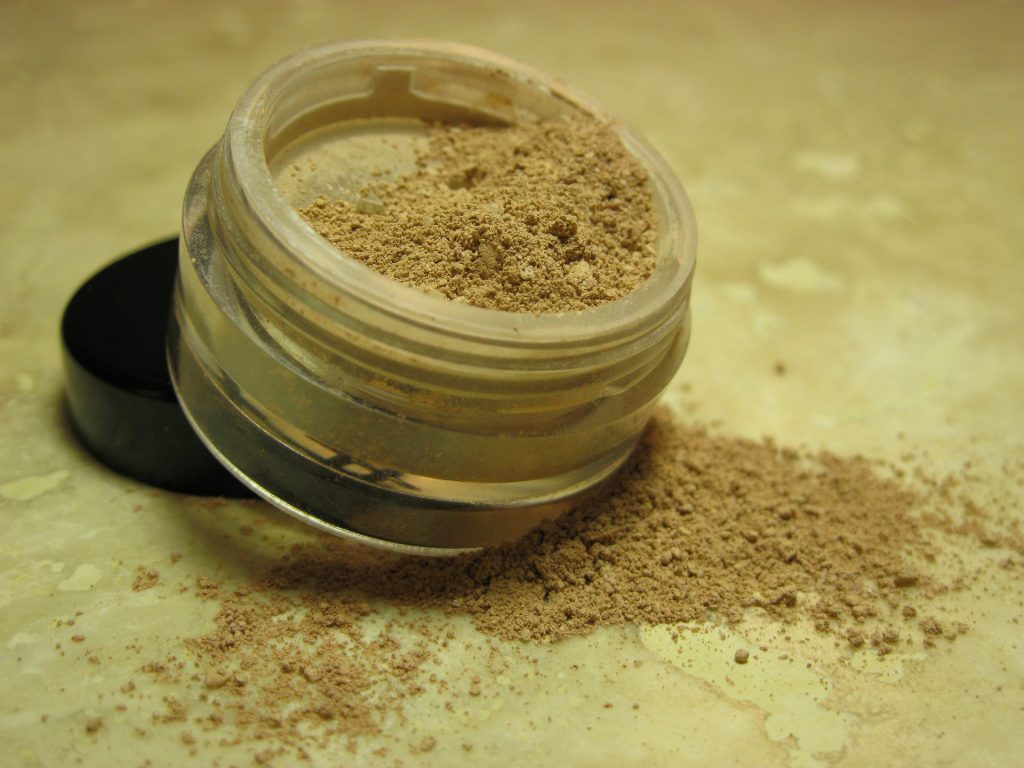 People who have even skin tone can apply Primer, foundation & concealer only on special occasions. For daily routine, moisturizer and compact powder are enough for them to get ready.
The compact powder covers foundation, concealer and everything you have applied and gives perfect finishing. You can use sponge, puff or brush to apply the compact powder but brushes are easy to apply.
Since this is the final layer on your face make sure to pick a good quality compact powder.  
5) Highlighter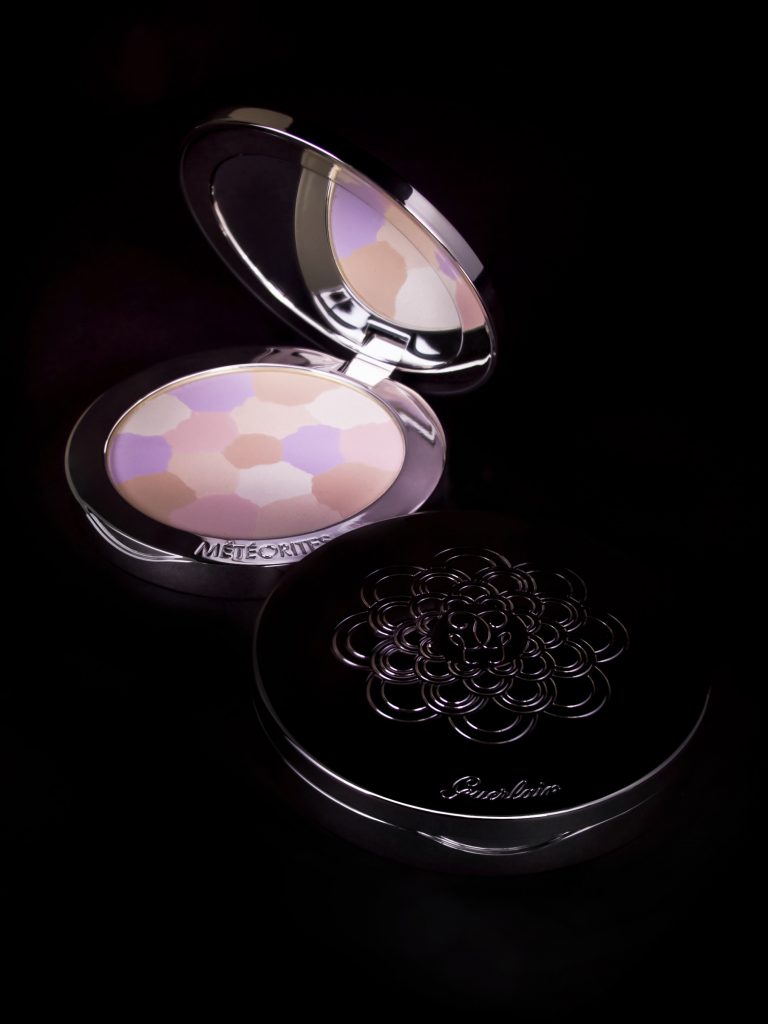 Highlighter brightens your facial features. If you have chubby cheeks or plumpy face using a highlighter on certain areas can make your face look thin.
Bridge & tip of the nose, Cupid's bow, forehead center, chin, and top of the cheekbones are the parts which are usually highlighted. Thus it gives an appearance of natural glow.
A highlighter is used on those parts of the face where maximum light is reflected so that your face can glow. Variety of highlighters are available in the market so you can choose depending on your requirement.
6) Blush
Few makeup artists claim that Brush has lost its charm in the makeup industry. However, it is one of the must-have makeup items typically for beginners.
Blush is basically pink which is used to apply on the cheeks. Usually, this is applied to the apple of your cheeks (Easily found by smiling). Very light pink glow can make it look natural.
Choosing the right shade blush is necessary otherwise it will look odd especially in night lights & flash photography.
7) Eyeliner
Eyeliner is a very important makeup item. Applying eyeliner gives a perfect shape to your eyes and make them look beautiful.
There are different styles but winged eyeliner is very famous and gives a stunning look to the eyes. Matte black, Shiny black, brown blue etc are the different types of Eyeliner.
Make sure to pick an eyeliner with the stick so that it will be easy to apply. Also, it should be waterproof and stay for a longer time. You can find a wide range of eyeliner online.
8) Eye Palette
Eye Palette is the one which comes in a box with different colours. Having an Eye Palette can be your saviour because it can be used for many purposes.
Basically, Eye Palette is used to design your eyelids with different shades and designs. You can create hundreds of attractive look with just one Eye Palette.
You can Eye Palette for contouring, shaping your Eyebrows, as a highlighter and many other things.
9) Lipstick/ Lipgloss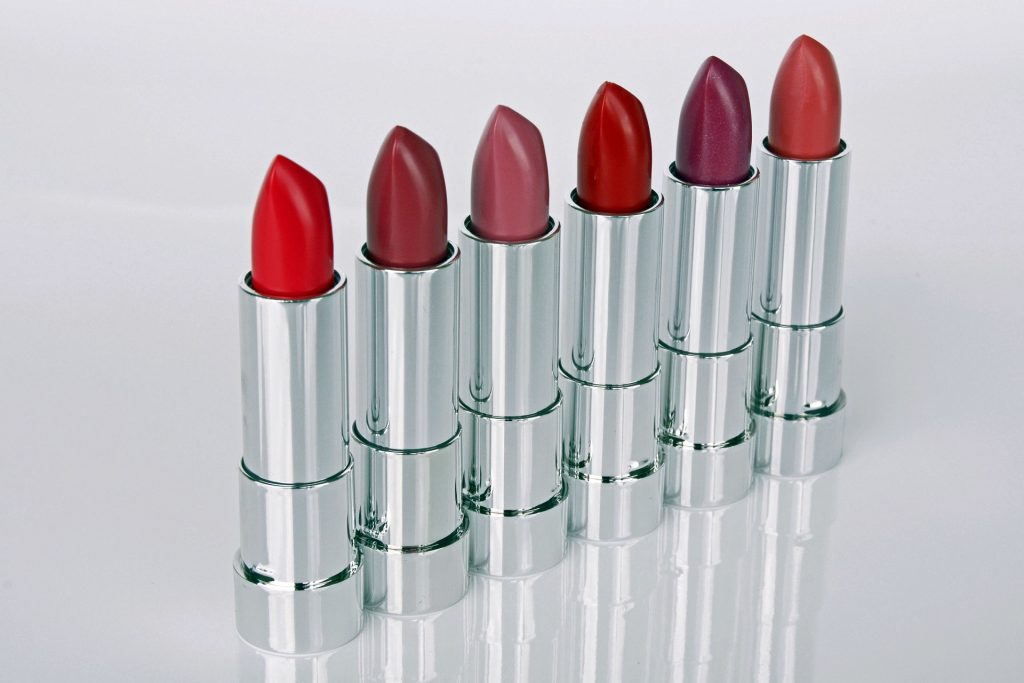 Another important makeup item. Without Lipstick any makeup looks dull and fail to provide the glamorous look. Having a Lipstick in your handbag can save you from many problems (I'm sure, Try it!).
Though Lipstick/Lipgloss application looks easy, there are few things to keep in mind. Before applying lipstick make sure your lips are not chopped and dry. Massage lips with a lip balm to make them soft and ready for the lipstick application. Your lips shouldn't look patchy or over applied. Make sure to use a tissue to wipe excess lipstick.
You can use a lip pencil to shape your lips. There are a variety of lipsticks available in vibrant colors. Nude, Matte, Glossy, Shiny, Glittery etc are some of the latest trends.
10) Makeup Remover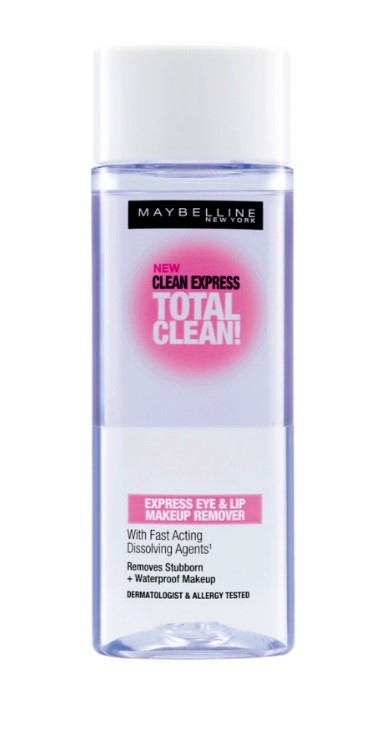 When you have applied all the above-mentioned products on your face, they won't wash away with face wash. Foundation, concealer can be sticky and leave a residue on your face. This further leads to blackheads, acne etc.
In order to remove the entire makeup, you need a makeup remover. It successfully removes every single particle of makeup. You can wipe your face with a dab of cotton dipped in makeup remover.
It also opens your pores so that your skin can breathe. Sleeping with makeup is one of the skincare mistakes. Before going to bed remove makeup, wash face, and apply night cream.
Disclaimer: This post has been published in sponsorship with Myntra.