If you are an Xbox fan then you must have heard about the Rocket league. My Xbox journey started with Rocket League and so far it's my favorite game. We had Xbox from a long time but only my husband used to play (FIFA!) with it.
Once after started playing Rocket League I could exclaim that 'Man, this is fun!'. Most importantly, we both (me & my husband) could play together and hence it was truly fun.
4 people can join at a time where the TV screen splits into 4 making it fun to play along with friends. You can either team up or play against each other forming different teams.
That's the beauty of Rocket league!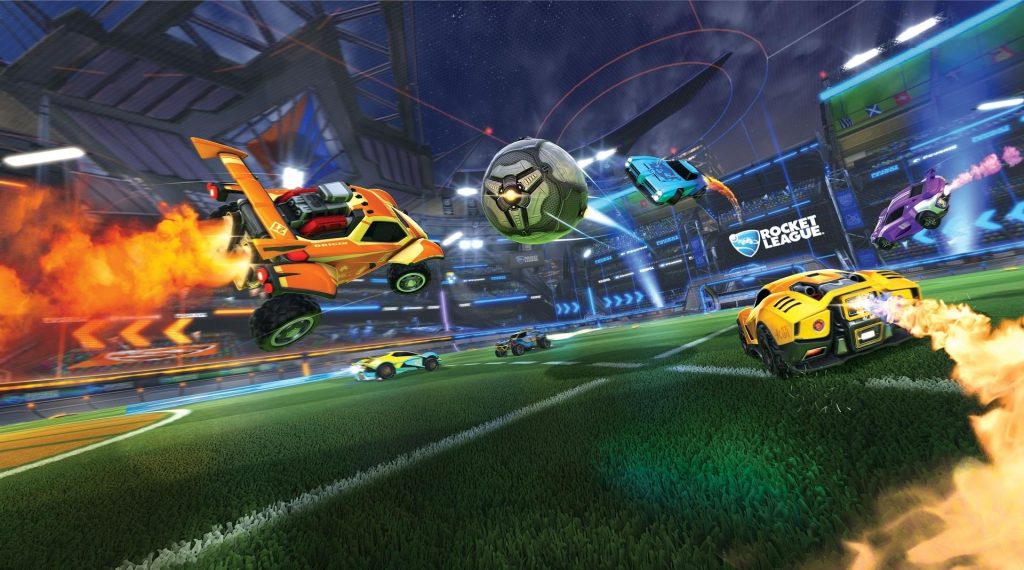 Families, couples, siblings, lone souls and literally anybody can play this game. For me playing Rocket league LIVE is fun because I get to play with random people and it is fun altogether.
I usually get awesome Xbox live deals here which allows me to have all the fun at an affordable price.
Rocket league is a combination of soccer and driving. Soccer fun and excitement of driving are blended well together. All you have to do is score the goal using your car!  There will be a ball and a number of cars around it. One has to take this ball till the goal and save own goals by kicking back the ball.
It takes time to learn the control of this game because the ball will not be at the same spot all the time. Other cars will be punching it hence you need to be very fast and learn some tricks like jumping, rolling and flying in the air.
There is also training for beginners to practice basic stuff such as kicking the ball into the goal, jumping in the air, taking gas and accelerating, left goal, right goal, aerial goal, and many other things.
There are titles based on the experience levels; Rookie, Expert, Veteran, Master and more.. As you gain more XP by playing more games your level goes up.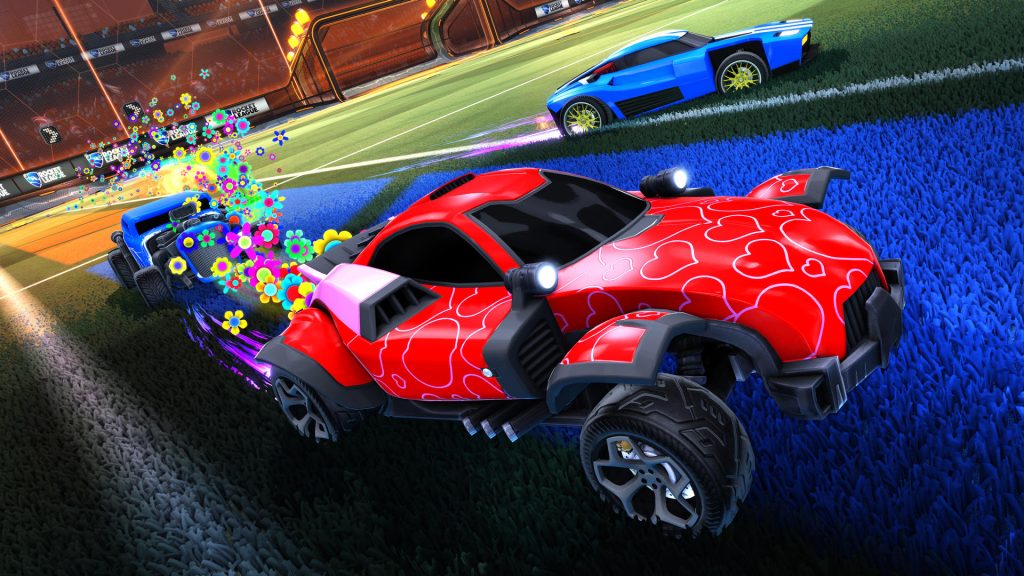 Advantages of Rocket league compared to other Xbox games;
Multiplayer game (2, 3 and 4 people can be played together)
Split screen fun – The screen splits depending on the number of players.
Xbox Live lets 8 people to team up and play along with or in opposite teams.
Car customization with various boosters, color, tires, hat, and many other things.
Earning XP allows earning crates or perks.
Season games are always fun even in offline mode.
Depending on the number of people, team size can be configured.
Real tournaments can be created, customized and played along with friends or other people available online.
Multiple Arenas (grounds) and the associated crowd provide a real feeling of playing soccer.
Chat board is available to converse with teammates. These can be customized.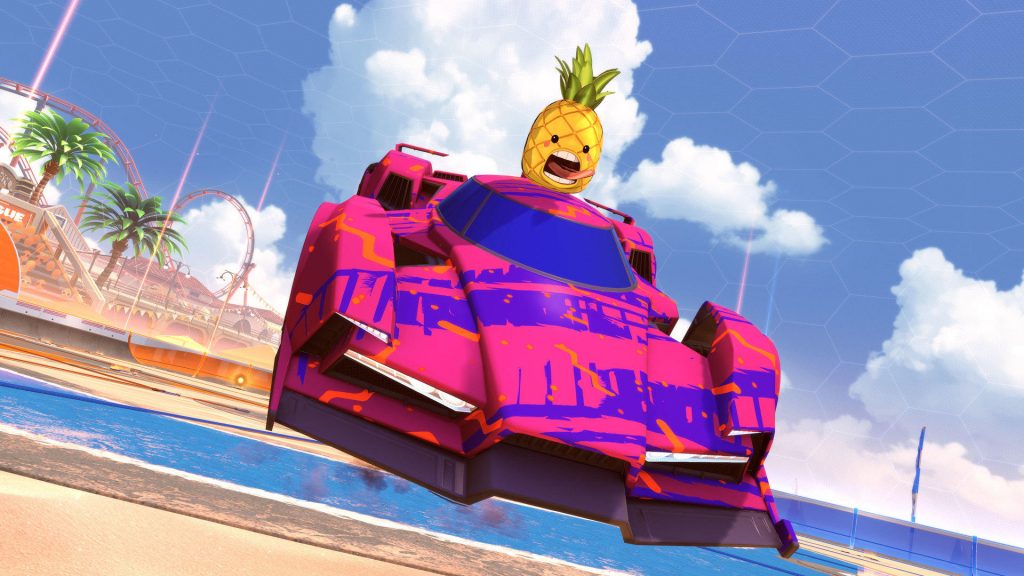 I'm sure once you start this game it is hard to move on to another game.
Once you know the tricks (or reached the Veteran level) you can even make your own videos and leave it on Youtube. There are many videos available online where people show another level of Rocket League game.
You can buy the CD from any game store or purchase online. The price is around $20 hence it's affordable too!
Rocket League Accessories
Well after earning many awards and best game of the year (2015), Rocket League had earned many loyal fans.
Hence the company had bought various accessories to make their fans happy. There are Tees, Coasters, Caps, Balls, Outwears and countless stuff is available on this portal.
Are you a Rocket League player? then drop your opinion in the comment section.