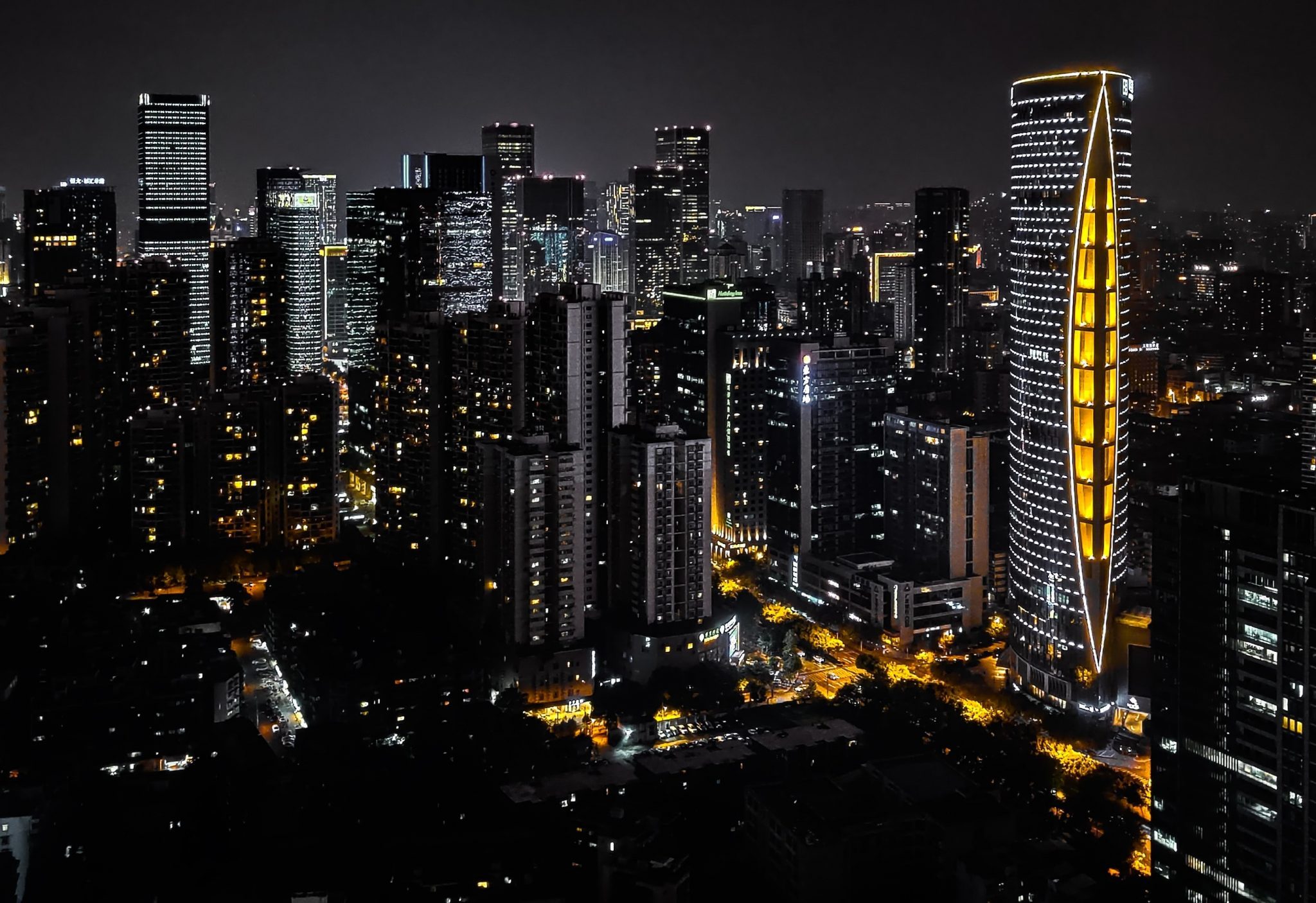 If you are planning to spend next year's holiday in China, don't forget to include Chengdu in your list of must-visits. This magical Chinese city has much to offer to a foreign tourist. The capital city of Sichuan, Chengdu is one of the most populous cities in western China. It is also the center for the last remaining Giant Panda natural habitats, so if you want to see these adorable creatures, Chengdu is the place to go. Here is a list of places as well as things to experience when in Chengdu.
Qintai Road
This is a glimpse of old-world China. With Shufeng Opera House nearby, you can watch some cultural shows in the evenings. Just get your tickets online. Qintai is also a great street for buying souvenirs and generally sampling Sichuan cuisine. If you are up for various spicy foods, a visit to this popular street is recommended.
The Dujiangyan Panda Base
You can actually be a day volunteer at this Giant Panda Rehabilitation Centre. Help feed the pandas and generally take care of them. When you book one of the escorted tours to China, you can ask the tour operator to arrange for you to spend some time doing volunteer work at this center. They limit the volunteers to 30 per day, so make sure that your tour operator makes a reservation for you.
Experience The Nightlife At Jialebi
This is the place to go if you would like to meet other ex-pats who are enjoying Chengdu. You can hire a private karaoke room where you and your friends can sing to your heart's content. You will also meet many locals to enjoy the nightlife with and
to swap travel stories with.
Leshan Giant Buddha
This UNESCO World Heritage Site is something you should see when in Chengdu. It is where the Leshan Giant Buddha, the largest stone-carved Buddha in the world, is found. You can hike up to the top and have your photo taken while standing near the
feet. The mountain offers some nice views of the region.
Wangjianglou Park
This park is dedicated to Xue Tao, an ancient female poet of Sichuan Province. This bamboo-filled park is a great place to relax after a long day of sightseeing. There are some great eateries nearby, just be careful with the peppercorns, which are very
spicy indeed! When planning your Chinese holiday, make sure you talk to an established company that provides escorted tours. Having a local guide with you can prove to be invaluable.
China is a huge country, so you will never see everything in a single visit. Rather than taking any chances, do some online research and approach a luxury tour operator who can arrange the ideal schedule that includes the sights you have chosen. Chengdu is one of the most popular places to visit, and Sichuan Province has much in store for foreign tourists. Make sure you add all of the above to your list of local attractions to experience.
"This article is published in partnership with Mediabuzzer"