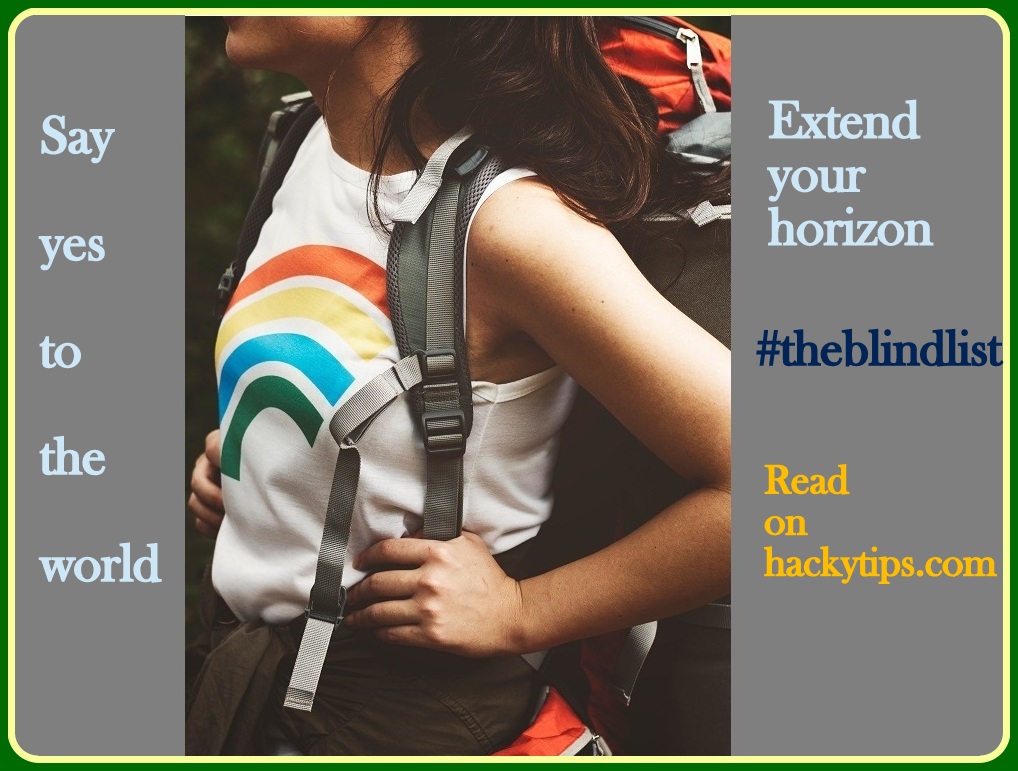 Traveling gives break from monotonous lifestyle and brings joy. After all who doesn't love traveling? Every person has their bucket list hoping to complete them one day.
I didn't travel anywhere until the completion of my Engineering. Since the financial state was not good enough to spend money on traveling or other luxurious things, I was concentrating more on my studies.
After Engineering I had to go to Chennai for training. Without knowing the language or people I went along with my friends. I didn't think that it will turn out as one of the memorable timespans of my life. I started learning the local language, getting to know people, different culture and along with all these I concentrated on my training.
After Chennai, had to shift to Bengaluru which is the capital of my state Karnataka. Though I knew the language I hardly visited Bengaluru prior to this. Being in a silicon valley which always seems busy with its events, traffic, restaurants, pubs, It took time to adjust but I enjoyed my independence. Employment gave me the reason to smile every day.
After 4 years of Corporate life, I got a one-year project offer in the UK from the client. People who were more experienced than me were still waiting for the onsite opportunity whereas I was having the offer in my hand. Being a typical Indian Mom, my mom asked me to marry before I go to the UK. Since he knew me for 7 long years he supported me throughout. I got married while my visa process finished.
As the dates of my travel approached I was shaking inside. This was my first international trip and that too all alone. Girl who never stepped even in domestic flight was going to take an international flight! I hardly knew about the flight travel or security check or takeoff or immigration. Somehow I mustered all the courage and traveled across the sea leaving my husband and mother back in India. I did #sayyestotheworld!
My solo trip was difficult but I thoroughly enjoyed it. Learned many things on my own. When I landed in the UK everything looked so new and unknown. It took time to get used to UK currency itself! It was not a pleasure trip. I had to finish my project by working day and night. UK weather made me sick, hospitals needed a form to submit which made me suffer for days.
There were days when I cried all night because of the workload, manager attitude, missing family & husband.. However, it was temporary. I knew that I have to complete this one year and there is no back button. Very soon work became fun, the team became family and clients became friends. I roamed London, Scotland, Ireland when my husband visited the UK and many other places around.
Trust me, I was crying on my last UK day. They all hugged me and bid farewell with lots of gifts and love.
After that, I joined husband in the US and we are traveling more than ever. Together we have visited Newyork, Disney land, Colorado, Arkansas, Universal Studios, Chicago, Dallas…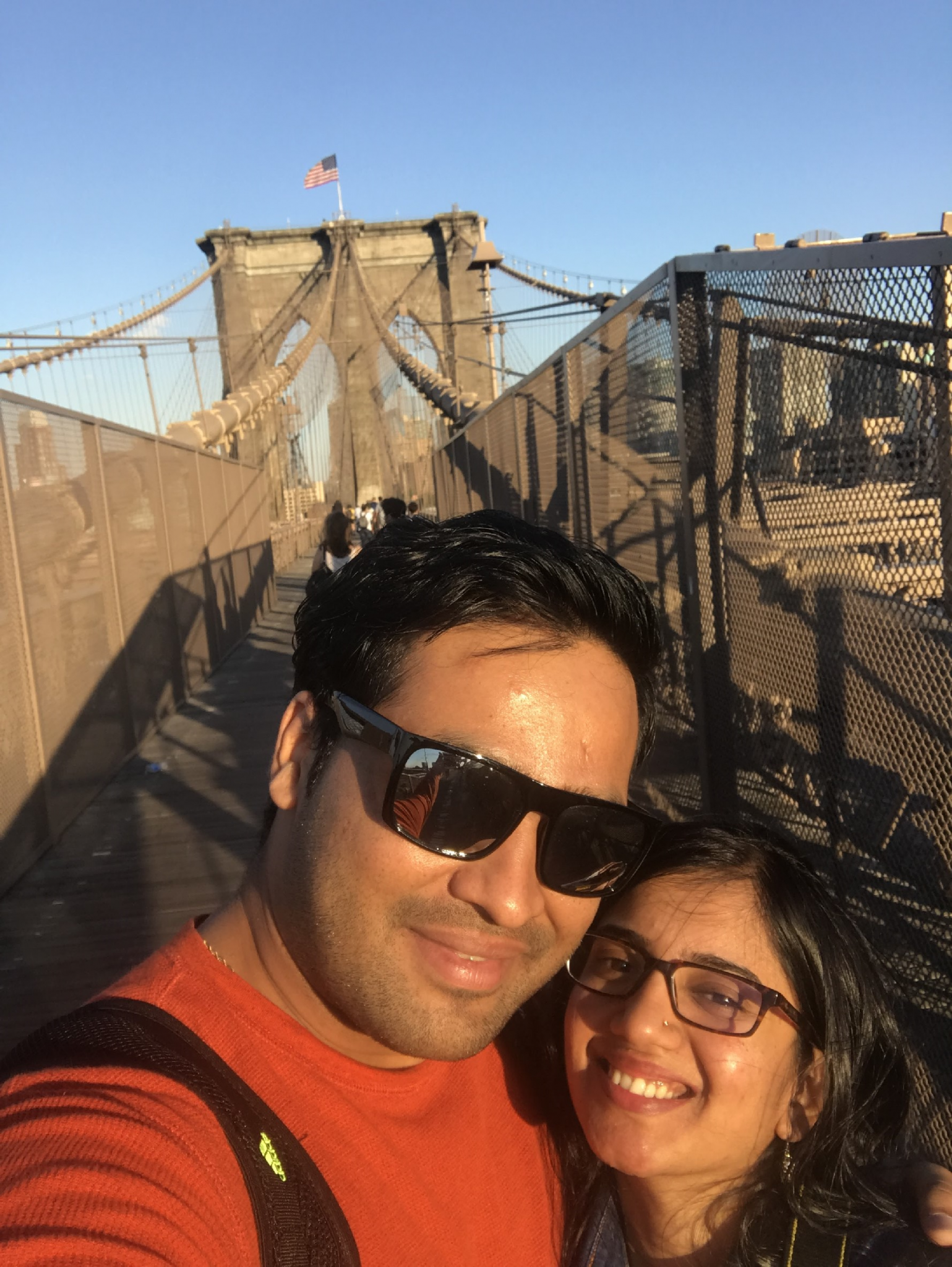 UK was my first international trip, I always get excited to see other countries. Along with the US list, I  have a huge list of must-see travel locations.
Here goes my #Theblindlist. 
1) Amsterdam Tulips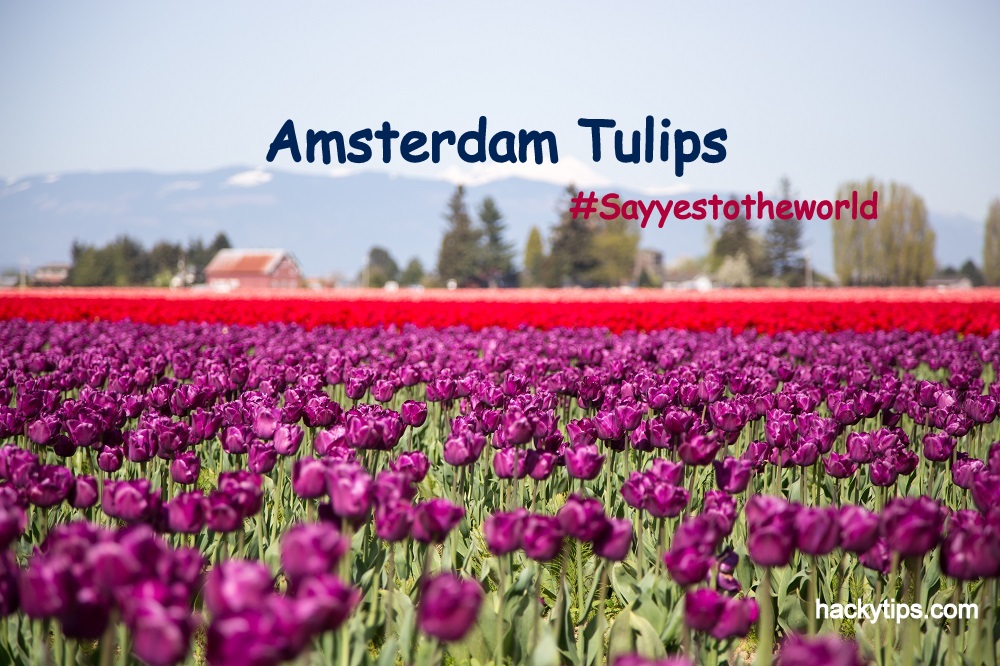 I could have finished my Europe trip when I was in the UK but it wasn't feasible because of the heavy workload. Most of my friends roamed Amsterdam, France, Italy, and other Europe countries.
Amsterdam Tulips usually can be seen from March to May. However, they look best during mid-April. Amsterdam tulips are world famous, many people travel across countries from March to May just to see these flowers.
In my future Europe trip, Tulips will be the most exciting part.
2)  Traveling in Switzerland trains
Switzerland is known as the best honeymoon spot. Along with other famous things Switzerland is also famous for its trains.
I have seen beautiful pictures and videos of a train traveling across the Snow mountains.
As per the suggestions of many friends I want to experience The Glacier express train service which travels from St Moritz to Zermatt. The scenery looks amazing, especially in the winter when mountains are full of snow!
3) Vatican Churches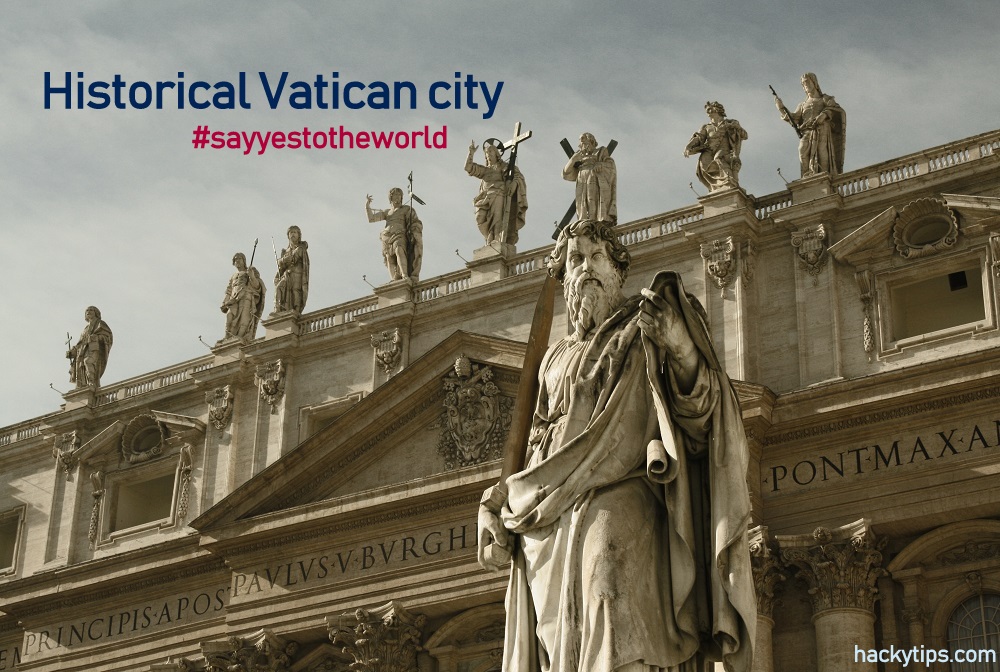 After reading Dan Brown's novel Angels & Demons I want to visit the Vatican city and see all the churches he has mentioned in the book.
St. Peter's Basilica, Sistine Chapel, Castel Sant' Angelo Pasetto, Santa Maria Della etc are beautifully explained in the book. The way he explained the art, architecture had made me add Vatican city to my bucket list.
4) Road trip to Leh Ladakh
I know it is difficult but have seen many people who have accomplished this. The roadside scenery is very beautiful and can be enjoyed fully when you travel with your own vehicle.
Recently watched a travel episode on Amazon where two people cover most places in India in 31 days! I want to do something like that to remember it for a lifetime.
5) Niagara Falls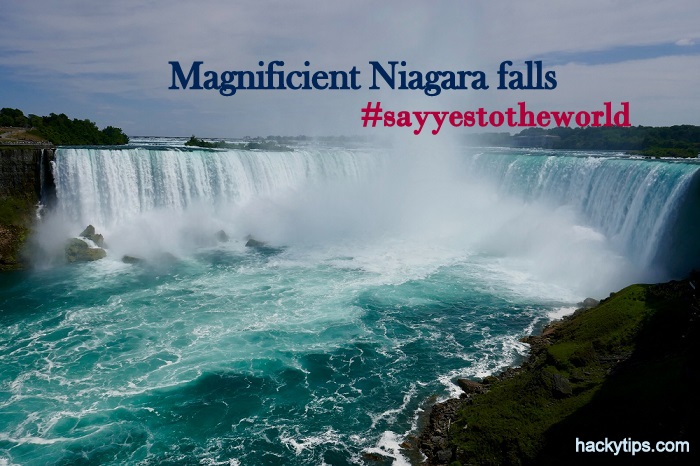 It's been months we are planning for Niagara. Somehow every time the plan is breaking down due to many constraints.
Next summer, our first trip will be to Niagara Falls. That magnificent beauty of falls can be experienced and feel better only when watched live.
Yeah! Right now this is my list. The list will never end. As time passes we may cover these places but new places will keep on adding to the list.
Hope I will complete this list by the end of next year!
Do you love the world? Have you ever experienced the blind date with any place? Do you have your #theblindlist? Drop in comments!
Watch this video and #sayyestotheworld!
https://www.yestotheworld.in/?utm_source=IB&utm_medium=contest&utm_campaign=MRM_Blind_list_HY2&utm_term=Fixed