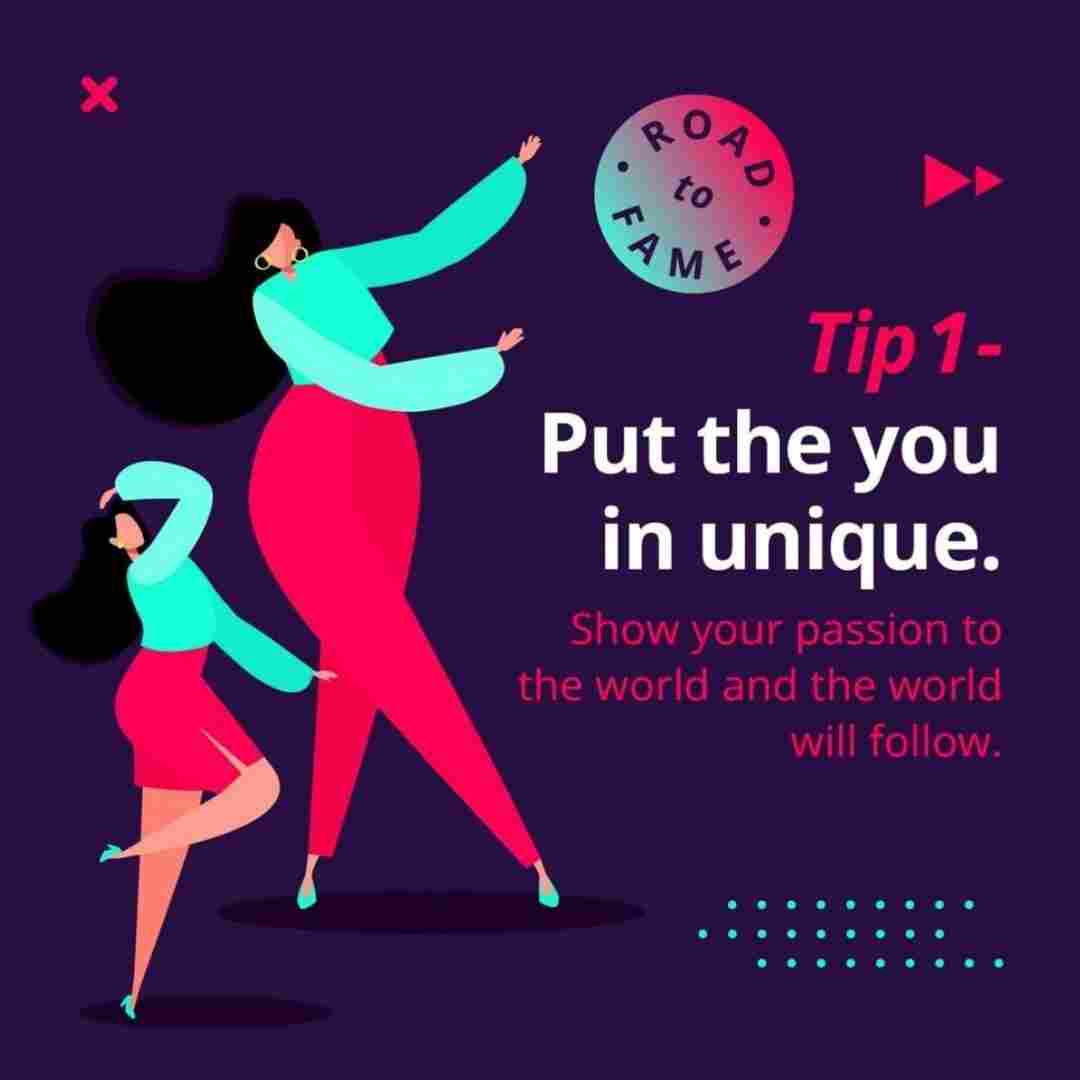 This pandemic situation has been both good and bad for mankind. We obviously know the bad effect on human health, severe illness, deaths, and the overall infection. So let's focus on what has been good so far!
During this lockdown time, people got more time to discover themselves. The creativity of people is coming out in the form of cooking, art, crafts, and many other things.
While social media is the best way to showcase our skills, what if we have a special app for video creation? What if there is an easy way to post short videos? That sounds so cool, isn't it?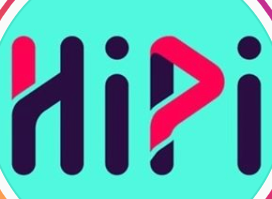 HiPi is the new spotlight feature introduced by ZEE5 for people to post their short videos. In this application, you can create your personal account and start posting the content.
The best thing about HiPi is, you can instantly record the video and upload it right away! So bye-bye to the traditional method of recording a video, editing, and posting it after a couple of days when the enthusiasm fades away!
Videos by Bollywood celebrities
HiPi is already one of the favorite platforms for many Bollywood celebrities. Its easy access and usability are attracting people to download the app.
Dalljiet Kaur, Rashmi Gupta, and many other popular people are making their dream come true. From Street Dancing to Rap Fun, Cooking to Art, Party Fun to Singing, basically this platform is everything to bring the best version of you!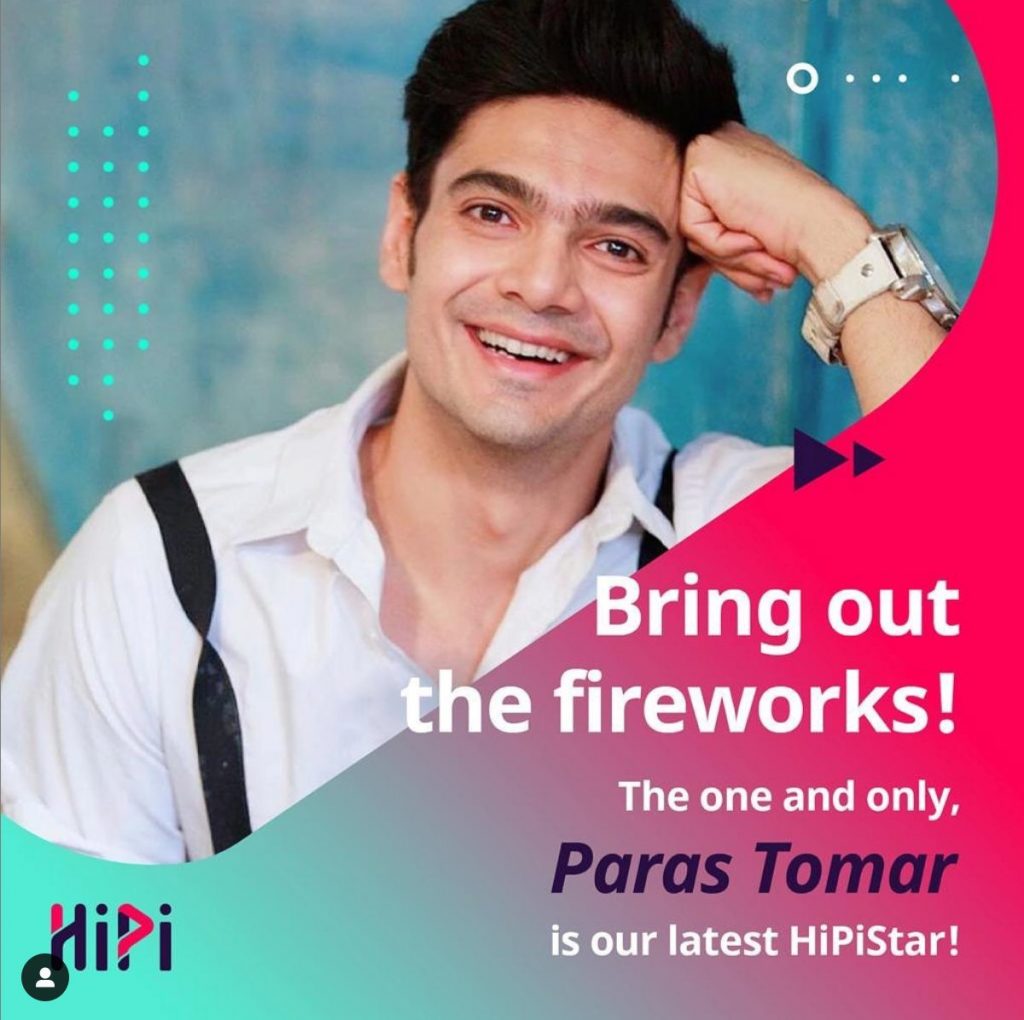 You will see beauty Mode, effects, filters, stickers which make the app more fun and interesting. HiPi received a positive response immediately after it was released. Many challenges will be coming up in the future, by participating in them you can even get featured!
How to get HiPi?
Go to HiPi on ZEE5 where you will see the signup form at the bottom of the page. All you need to do is fill in the details to become a creator.
Once after the verification of your account, you can start using the HiPi. You can directly download the from the AppStore and login with your account details.
Then you are good to go!
There are various filters that can be used while making videos. If your video is viewed and liked by many people then it will be listed under the Popular tab where everyone can see it.
Currently, the Beta version is released on Android and IOS application will be releasing soon.
The application is completely free to everyone. So you are getting fun at your fingertips just by doing what you love the most.
What are you waiting for?
HiPi is the savior in this critical time for absolute entertainment. It helps to bring the best out of creative people along with connecting with brilliant minds all over the country. Positivity and laughter are what we need in these difficult times and HiPi is the best to fulfill it.
So what are you waiting for? It is FREE, easy to use, has lots of features, helps to connect with your favorite celebrity, and you can be THE celebrity too!
Visit ZEE5 to know more about HiPi and start making your short videos!
Disclaimer: This post has been sponsored by ZEE5.