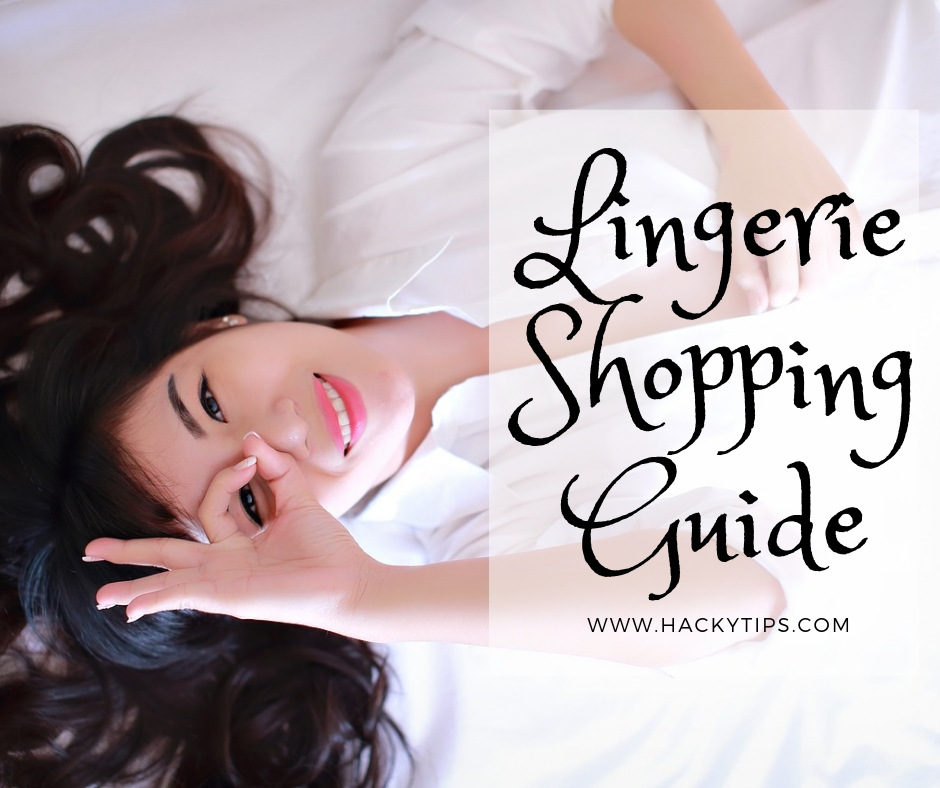 For most people, Lingerie is the Taboo word. Many don't even say this word loudly in public or they are hesitant to use it. Few people especially men are still not clear about the term Lingerie.
Lingerie is one of the types of Women clothing. There is a difference between Lingerie and undergarments because Lingerie includes not only Bras & Panties but also Swimwear, Night suits, robes etc.
To every girl (& even Boy!) knowing about Lingerie is very important. Most women still don't know how to buy the perfect Lingerie for them or to their daughters. There is no perfect Lingerie shopping guide that exists to answer questions such as How to buy the perfect size? What all types are available? Where can I buy? etc.
Today I'm being the Lingerie Guide. In this post, I will advice (If you are already not aware!) you on how to buy the perfect size and styles of Lingerie. In this Lingerie shopping guide, I'm providing a few extra details that might help you to know more about the Lingerie.
Next time whenever you go for Lingerie shopping, shop like a PRO!
Know your size
In order to avoid an embarrassing situation in front of a shop keeper, it is better to know your size. Lingeries are utter comfortable when they fit perfectly on you.
If you are buying for the first time or don't know your size then ask the shopkeepers for help. They are trained on these things and surely help the customers.
Types of Lingerie
Bras & Panties
These are the basic essentials. Initially, Lingerie started with the basic women undergarments and later it was extended to include other products.
There are T-shirt Bras, Sports Bras, Strapless, Backless, Maternity, and Minimiser Bras. Thus you can buy according to your requirement.
Padded & Non-padded, Wired & Non-wired, Push up etc are available to suit your preference. Apart from lacy stuff, cotton Bras also available in the market.
Currently, there are a variety of Panties available. Lacy & Non-lacy, G-string (suitable for pants and tight dresses), Boy shorts (To wear inside short dresses), Thongs (Wear on office pants & Pencil skirts) etc.
Swimwear
If you are going on a summer vacation, beach vacation, pool party or swimming these are best suitable. Keeping your body type in mind go for the one that highlights your plus points and hides the flaws 😉
Decide Two-piece or one piece or have both in your collection.
Shapewear
When you wear sarees, dresses, pencil skirts etc over shapewear it looks way more beautiful. They hide the tummy and give a curvy shape that makes any women look sexy.
Camisoles and Nightwears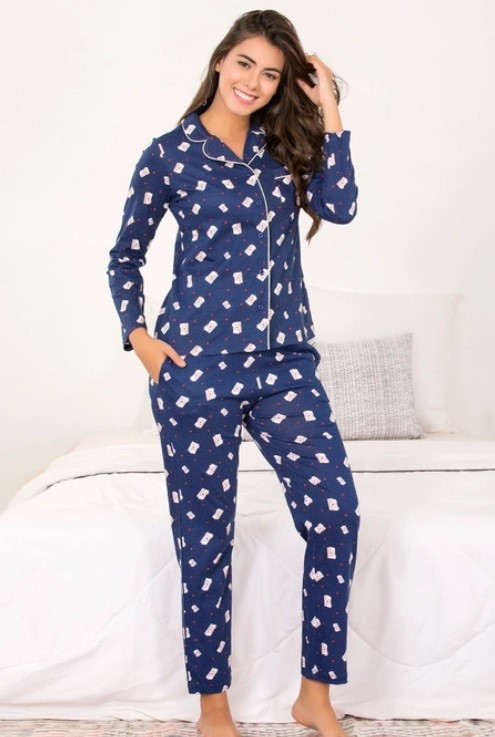 Camisoles are made of Cotton, Satin & Nylon. They are used as Nightwear or Inside a T-shirt. They provide ultimate comfort and also good for layering. Normally every woman has a set of colorful camisoles in her wardrobe. They are one of the must-have clothing types.
These days variety of Nightwears are available in Lingerie. soft & silky shorts, camisoles modified into nightwear, long gowns, matching top & pants, cozy skirts are available to make your night comfortable and romantic.
Apart from these, Bustier (Gives an impression of fuller breasts and deep coverage), Garter Belts (Stocking are attached to the belt & worn directly around the waist), Corset (One looks like strapless top), Teddy (combination of camisole & panty), Baby Doll (Sexy looking netted cloth runs from Bra covering panty), and Tank Tops (Combination of Bra & camisole) are available.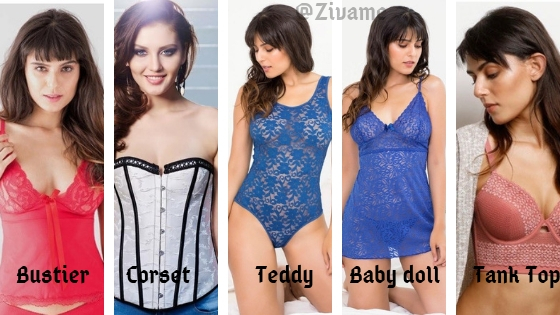 Lingerie Shopping Guide
Don't buy the ones which will make you UNCOMFORTABLE.
COLOR is important. Red, black, bright colored Lingerie will always look sexy. But try exploring different colors.
ACCEPT your body size. Choose the one that best fits you and flaunts your confidence.
If you are not sure DON'T BUY IT. There is no exchange or returns on most of the Lingeries.
Keep eye on the PRICE TAG. Generally, Lingeries are pricy and cost more. Check out for sales such Buy one Get one free offer and shop accordingly.
If you are not comfortable with the Baby doll or any other sexy Lingerie START with the one that covers your body. Slowly move to others instead of feeling awkward about it.
Don't buy cheap quality Lingerie. Since these are undergarments and should make you comfortable. If the material is not good or has itchy lacing then DON'T GO for it.
PACKING Lingerie such as wired or push up Bra needs extra care. Don't make them loose shape.
Avoid machine WASHING. Hand washed Lingeries will come for a longer time.