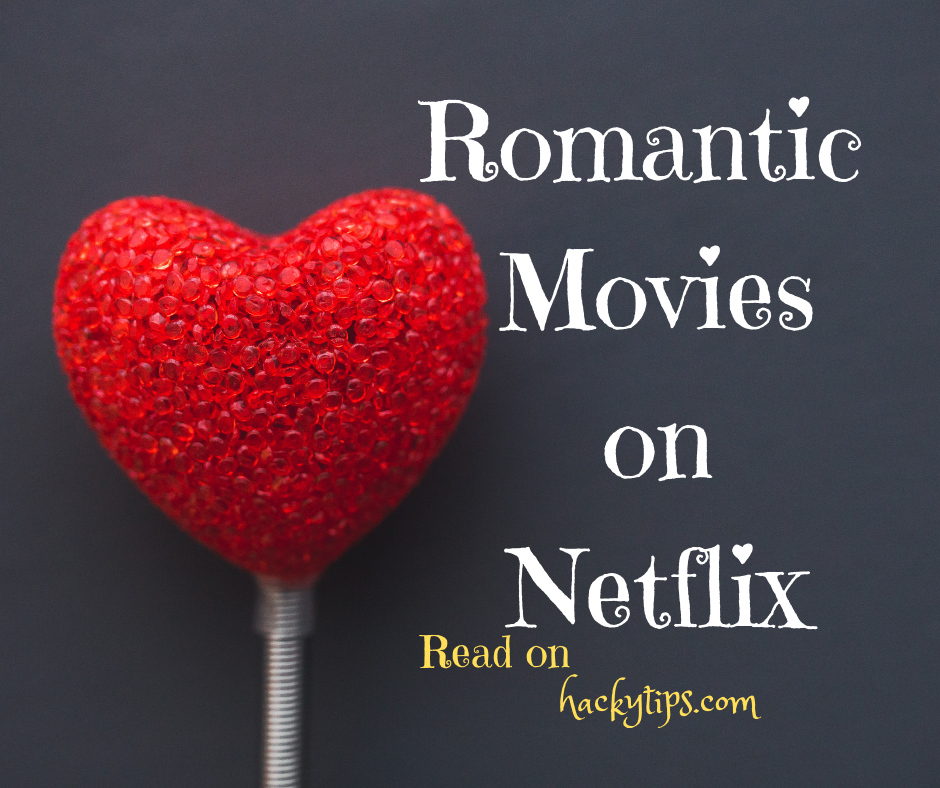 Netflix has a wide range of movies and TV shows. When you compare streaming channels such as Amazon Prime Video, Hulu, Netflix, etc, Netflix tops the list in terms of a number of movies and shows.
Netflix is the house of many international movies. There are Hindi, Arabic, German, Russian, Portuguese, French, Turkish and Dutch movies are available. If you are interested to learn any language Netflix is the best! Along with having fun, you will learn a new language easily by turning on the subtitles.
Famous movies like Titanic, La La Land, Twilight, The fault in our stars, The Great Gatsby, etc are not available on Netflix. If you want to watch them you have to buy a Netflix DVD subscription.
Few people are still subscribed to Netflix DVD for the sake of unlimited movies. Netflix DVD is in boom offering various subscription offers to movie lovers.
Here you can rent any movie and the DVD's will be sent out via mail with free shipping charges. In the online era, it is kinda outdated system but there are few people who would love to have Cinema experience in a classic way.
One drawback with Netflix Movies is, I don't like when movies leave Netflix. As per the Netflix team, they don't revise contract with the movies production team that is why some movies stay for really a short amount of time.
Hence if your favorite movie is available, watch it! Because you will never know when it disappears from the list.
Nichols Sparks movies will be first in the Romantic Movies list. A walk to remember, The last song, The longest ride, The Notebook etc are some of his best works.
There are many movies but here is my short recommendation list.
P.S. I Love You
Released in 2007, P.S. I love you is filled with emotions making it one of the best romantic movies. The story starts with a married couple living in Newyork leading a regular life. They love each other and also fight like any normal couple would do.
One day husband dies leaving wife all alone. His death makes her realize how much she loved him and he left a void that nobody can be filled. He knew that his wife will suffer once after his death hence he left her series of letters to help her come out of the sorrow.
Every situation reminds her of him but his letters will help move on in life. Her family and friends try hard to bring her back into life.
I really liked the climax of this movie. Generally, movies based on the book are worse compared to the thrill of reading. However P.S. I Love stands aside showing a better version of the book.
The Notebook
This movie will make you be part of it. You will cry during sad moments and jump out of joy seeing happy scenes. A different line of love story and the well-constructed plot makes the movie magnificent.
The movie starts with a scene in Nursing home where Duke is reading a story to his patient suffering from Dementia.
This story happened during World War 2. Noah and Allie love each other deeply but Allie's parents don't accept Noah. They bring Allie to Newyork away from Noah. He writes her letter every day but they will not reach Allie because of her mother. As time passes, Noah joins the war and Allie gets engaged to another man.
However, faith brings them together again!
This movie is a mixture of everything. Teenage, parents interception, relationship, love, care, and emotions.
Seven Pounds
Seven Pounds is Will Smith's movie. Will Smith as Ben decides to transform the lives of seven people. They are random people and Ben has no connection with them so far.
He goes to a hospital, Nursing home, calls Child service care to offer his help but he never knew that he will fall in love with one of these seven people. Emily is that girl who wins Ben's heart despite having heat problems.
Throughout the film, Ben doesn't reveal his plans or reason why he is doing this kind of act. He lets the story unfold which in turn gives more clarity about him. This makes the movie more interesting and it is hard to predict the story.
Ben's action will make you think about the good services you have done in your life.
To All The Boys I Loved Before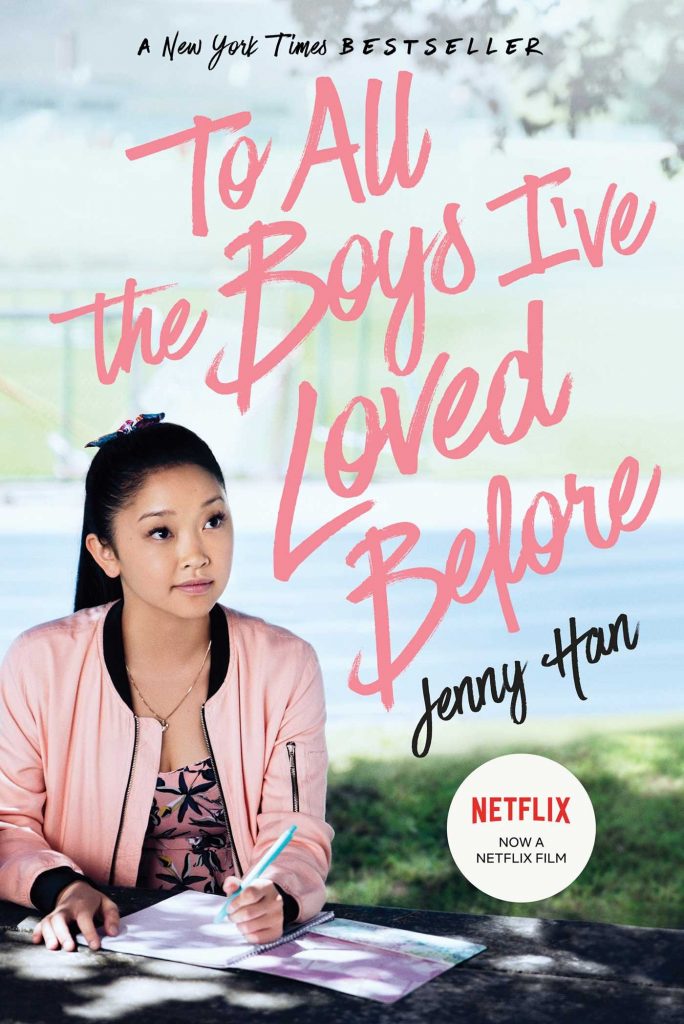 "To All The Boys I Loved Before" is a romantic comedy movie available on Netflix. Story of a teenager who writes letters to her past lovers. Lara, a 16-year teenager living in her fantasy world, spending her time reading romantic books & watching movies one day decides to write a letter to her past lovers.
The boys respond one after the other to Lara's love letters. This will change Lara's peaceful life and the story continues with Lara and her boys.
To All The Boys I Loved Before is a complete teenager film set in 2018. Hence facts like Instagram stories are relatable. It becomes slow paced after some time but the movie is delightful.
Her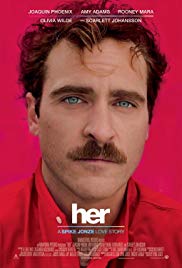 Her is a Romantic movie based on the concept of Artificial Intelligence. Story of a person who ends up in love with an AI machine.
Theodore buys advanced OS which is the world's first artificially developed Operating system. As he spends more time with this OS he feels affectionate towards the voice behind the system named 'Samantha'.
Samantha helps him deal with his emotions and they fall in love.
Her movie showcases advanced technology and also the disadvantages of spending more time on the computer. Very well imagined script makes the movie technically advanced, romantic and also filled with humor.
Here is me signing off today's #favoriteshow post.
Keep watching!