You have seen many of your friends who started blogging to write their travel stories, food recipes, photography, parenting etc. Being a passionate writer even you want to take your hobby to next level. Since Blogging is the best platform to showcase the skills you want to start your own Blog.
But how?
Though Blogging looks easy there are a lot of technical terms associated with it. You need to Buy a domain, Select web hosting, Install SSL certificate, learn about Backup & security of your blog, Free email account, and many other things.
That looks like a lot of things right?
Don't worry! Today I'm going to tell you how to start your WordPress blog for as low as $1 per month.
Out of all other web hostings, Milesweb is a reliable and cheap web hosting provider. This web hosting company has servers in India, Uk & US and slowly spreading its arms worldwide.
Web Hosting with MilesWeb
Hosting is the platform on which you host your Blog. Web hosting allows you to install your WordPress or any other blog and store the files in its server.
Amongst the available Hosting platforms, Milesweb is the cheapest Webhost which provides all the benefits of Blogging.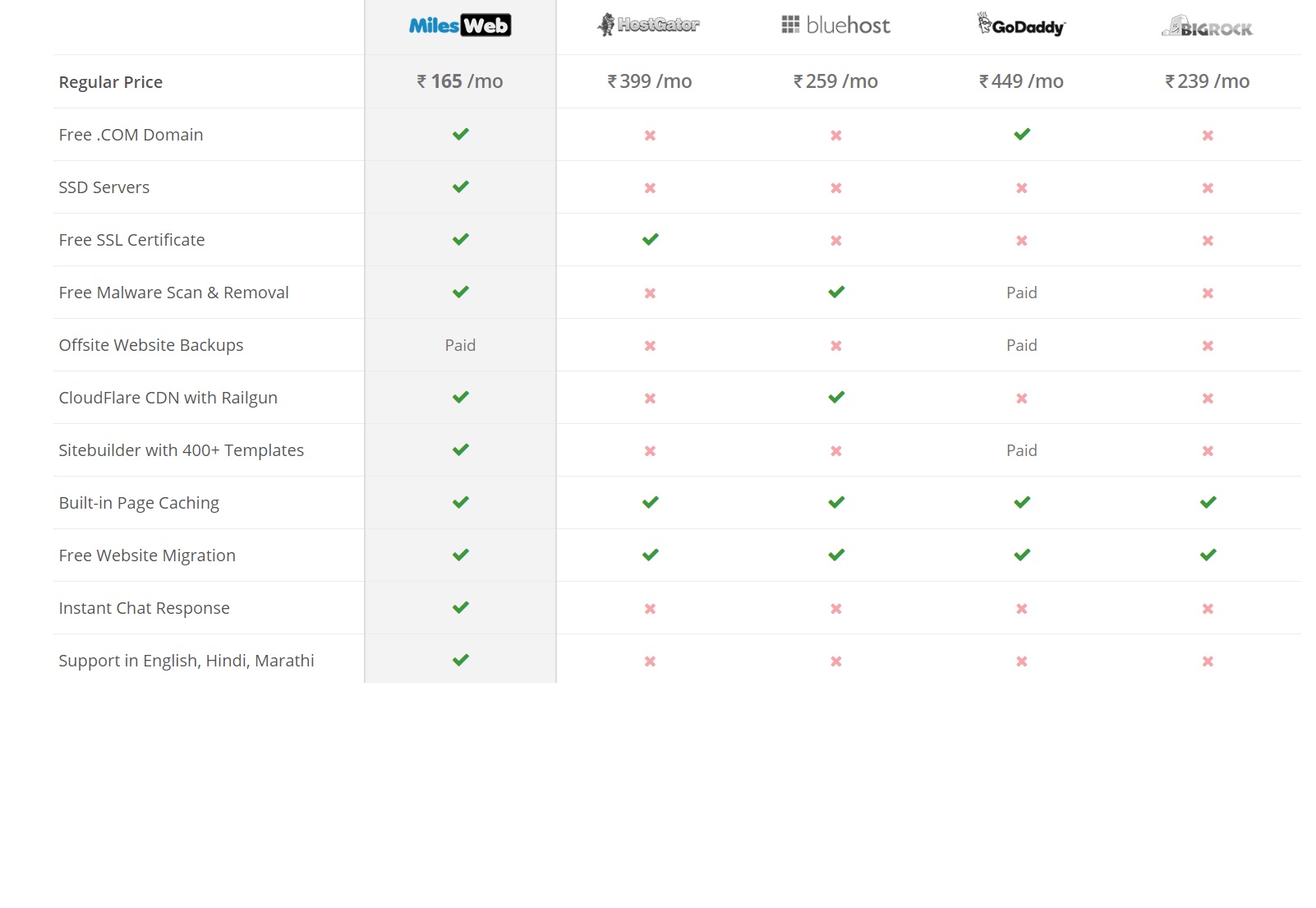 As you can see in the above image, you will get maximum benefits for the best price compared to other hosting providers.
MilesWeb Provides;
Lifetime Free domain
This is really revealing. Because for the domain itself you have to pay almost $10 every year if you go with GoDaddy or Blue host. MilesWeb provides a lifetime free domain in its Value and Unlimited plans.
Free SSL Certificate
Some providers charge extra for the SSL certificate. But MilesWeb is here with Free SSL certificate on all the plans. Your website should be secured with https. This secure protocol helps to gain customers trust and also protects the website's data & identity.
Secure Email Accounts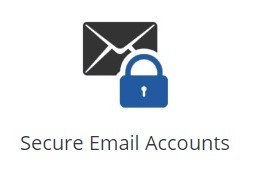 You need a dedicated Email account to interact with your audience/customers. MilesWeb provides email clients or webmail to access your emails. Thus you can receive and send emails from an Email account associated with your Blog.
Free Website Migration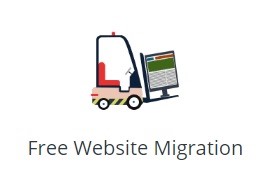 Website migration from one platform to another is not easy. If you have an existing Blog with another Hosting provider and wants to switch to MilesWeb then you will get your site migrated for free of cost.
Cpanel Control Panel
This helps you to manage your website files. You can access the whole database, add domains & subdomains thus manage account all by yourself. Having CPanel access will give you the comfort of owning your website.
Website backup and restore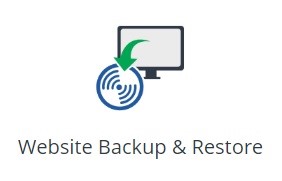 Data will be stored on clouds as a daily backup and can be restored at any time. There is an additional charge for this service but it is worth. No need to worry about your data as long is it is backed up and ready to store.
Support
Constant support & Chat service is available. You can even get service in Indian languages such as Hindi & Marathi.
Why WordPress?
WordPress is the easiest and convenient Blog platform. You have the flexibility to design your blog using a variety of Themes, Plugins, Widgets, Menus, Headers, and Background.
If you are a coding expert you can even write your own CSS code. Thus WordPress is best even for those who know nothing about Blogging.
In my Blogging experience, I have learned that WordPress blogs are easy to read, comment, share on Social media & to Follow. The easy user interface allows building a solid connection with the audience.
How to start Hosting with MilesWeb?
Detailed Guide will help you with step by step process.
Step 1:  MilesWeb provides you with 3 plans, Basic Economy plan, Value plan & Premium Unlimited plan. I suggest going with the Value plan because it provides a free domain for the lifetime.
Step 2:  Once you choose the plan you will be asked either to buy a new domain or register existing domain with MilesWeb. Since there is no free domain with Economy hosting, you have to pay extra money for the domain in case of Economy plan.
Step 3: Provide all details, Backup option, and Add-ons based on your requirement.
Step 4: You will be asked to review the order and then proceed with the payment.
Other Benefits of Milesweb
We saw the hosting benefits with MilesWeb. Apart from providing hosting benefits such as SSD Diskspace, Mysql DB, unlimited Bandwidth, MilesWeb helps you earn money with its affiliate program.
As a Signup bonus, you will get 1000 INR credit. I have seen a maximum of 30% commission from other hosting providers whereas Milesweb gives 50% commission per sale.
All you need to do is signup and start earning your commission.
What people are saying about Milesweb?
It is always good to seek suggestions from experts or read reviews. Hence I also looked for reviews about MilesWeb and this is what I found. As you can see MilesWeb is rated as the best by its customers.
Ideainsider has done a thorough test on Loading speed, Uptime, Page speed and other main factors of a website which was hosted on Milesweb. And the results are overwhelming!
My Opinion:
Its been 2 years to my Blogging journey and trust me I have spent a LOT for my domains & hosting. When I stepped into the Blogging world I was unaware of many facts and blindly took the most popular and expensive one. Yearly domain renewal, a huge amount of payment for Hosting bothered me once I got to know about cheaper options like MilesWeb.
Now that I have learned my lessons, I want to spend less and gain more. If you are a newbie try MilesWeb for a year and experience on your own. For people like me, it's time to change the platform in order to save some bucks.
Pin it and let others know about MilesWeb.
Happy Blogging 🙂