June has just arrived and we are waiting to celebrate Father's Day. This is the best time to showcase our love and gratitude for the man who works day and night to make us happy.
No gift can replace parents love but birthdays, anniversaries, father's day, mother's day, etc give us the chance to express our love.
You can refer to the complete gift guide to choose a perfect gift for anyone!
Today in this post, we are going to see the 25 best gift ideas on this father's day.
1) Favorite sports jerseys and accessories
I'm sure every dad is a fan of one or the other sports team. He regularly follows the league, watches the match without a miss, prays for their win, dreams to watch a match in the stadium…
Hence gifting him jerseys, caps, wristbands, socks, scarfs, car stickers with the name of his favorite sports team will definitely make him happy.
If you are working and earning well then book match tickets and surprise him!
2) Watches
This gift idea will never get old. Everyone loves to have their own collection of watches. Hence watches are all-time favorite gifts.
You already know your dad's collection hence gift the one which he wanted to buy from a long time.
These days there are good smartwatches which helpto track health & fitness. Gifting such watches to dad is your way of saying 'take care of your health'.
3) Sunglasses
Like watches, sunglasses also have their own space for the collection. Sunglasses are the best gifts to your stylish dad to make him look more handsome!
4) Greeting card and a handwritten letter
Don't ignore thinking these are very outdated gifts. No other gift can give the personal touch given by greeting cards and letters.
Write a beautiful letter mentioning how he made your childhood better or memories from your school days or any personal story. Select Father's Day greeting card to gift along with the letter.
5) Personalized gifts
Personalized gifts such as Best dad ever t-shirt, Mugs, Pillows will never fail to impress him. It makes him happy and feel special.
There are also a pair of t-shirts for dad & daughter or dad & son. These will look best especially for teenager kid & father duo.
6) Gaming
Xbox console, controller, games DVDs, headset, Monitor and other gaming accessories can be gifted on this father's day. These are a bit pricey but they come for longtime keeping your relationship strong forever.
Keep an eye on new games and buy them on father's day for your great dad.
7) Photography Accessories
If your father loves photography or travel often then gift these to make him happy.
A selfie stick is the best gift to any frequent traveler. Go-pro cameras are the latest trends in tech gadgets.
Light kit for photography, Memory card, Tripod stand, Camera bag, and Photo studio accessories are the great gift ideas to people who love photography.
8) Bluetooth Headsets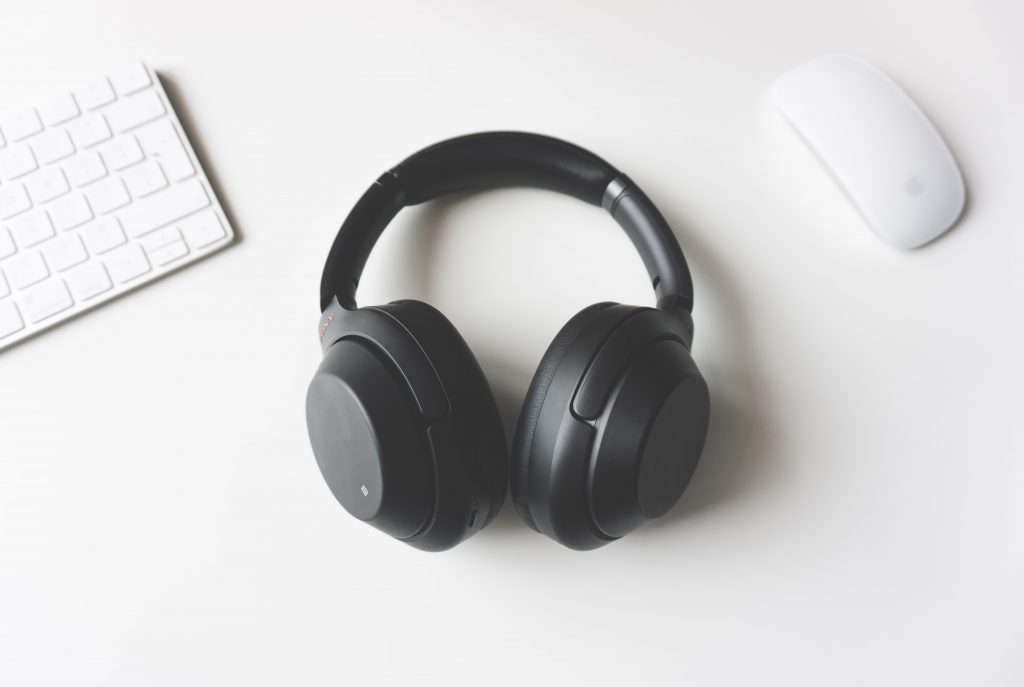 How can a gift guide complete without mentioning headsets? There are very good headsets suiting your dad's style and look.
Bluetooth headsets can make his job easy with their multipurpose benefits.
9) Clothing & Shoes
If you know the size then clothing and shoes are the best because they are very useful. For working dads buy few formal shirts to double his charm.
Hoodies, T-shirts, jeans are some of the day-to-day useful gifts.
Similarly, shoes can make any dad happy.
10) Jackets
There are very few things men love when it comes to clothing. Jackets are one of them! They love to have their own collection such as winter jacket, branded jacket, leather jacket, Jeans jacket etc.
Find a good jacket which is not there in your dad's collection and gift it to him. I'm sure he will be proud of you for being thoughtful.
11)  Car Accessories
Well, there are certain gifts dads will love the most. For example car accessories! No costly watch or camera can replace happiness given by the car accessories.
Car charger, phone mount, dash camera, Storage organizer, vacuum cleaner, tool kit, medical kit are some of the useful gifts to use inside the car.
12)  Office Accessories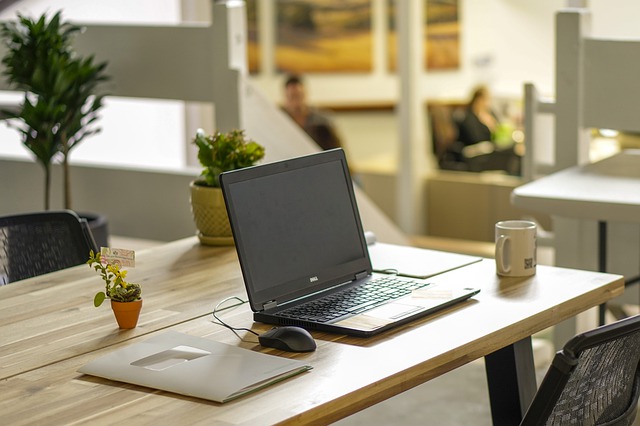 Is your dad working? Then buy office accessories to make his workstation a better place.
Keyboard, Dairy, Pens, Mousepad, Personalized Coffee Mug, Water bottle, Plant, Photo frame with the family photo are the best and useful gifts.
13)  Books
Books are the best gift ideas for all types of generation. Find his genre and gift accordingly.
Some of the books I recommend for dads are; Zen and the art of motorcycle maintenance, Rich Dad Poor Dad, Elevation, To kill a mockingbird, Born to run and many others.
14) Shaving kit
Have you ever thought about this? Shaving almost two days once is a really difficult job. For women getting ready means a lot of stuff but for men getting ready is just shaving, bathing and getting dressed.
Hence it is always good to be thoughtful and gift the most needed stuff to fathers.
Find some of the best shaving kits online or in stores and gift to your dad. If he grows a beard then you can also buy breading oil and related things.
15) Gym Accessories
It is not fair if we don't cover gym accessories in this post. Because most of the dads regularly visit the gym and it is a good idea to gift them the gym necessaries.
Gym Bag, Shower gel, Water bottle, Headband, Running pouch belt, Wristband for phones, Weightlifting gloves, Charging ports are some of the useful things in the gym.
16) Bicycle Accessories
Does your dad love biking? Then choosing gifts for him is very easy!
Waterproof speedometers, Bike repair tool kit, Storage bag, Phone mount, Sport sunglasses, Bicycle gloves, Bike light can be gifted for daily use.
17) Subscriptions
Gift cards and subscriptions are the latest trends in gifts. Instead of wasting money on some random gifts people are being thoughtful and gifting such gifts.
These days almost everyone watches Netflix, Amazon Prime, Hulu etc. Buying the subscription in your dad's name (provided he is not using any or subscription has expired) can be a very cool gift.
18)  Pet lover gifts
People who love pets will be extremely happy if you gift the pet stuff. This is another secret to make them agree to your demand 😉
Father's day is specially meant for the dads but all that matters is his happiness, isn't it? If he is a pet lover and seeing his pet happy makes him happy then everything is all right!
There is Smart feeder, Interactive robotic toys for cats, auto ball launches for dog and many other pet-friendly smart devices are available online.
19) Gifts for Chef-Dads
Most of the dads love cooking. For this fathers day, you can cook his favorite dish and serve him.  That's another father's day celebration idea!
Coming to gift ideas for dads, cooking accessories can be added to the list.
Instant pots, coffee makers, Grill accessories, Toaster, Waffle maker, Icemaker, kettles, Stand mixer are some of the best kitchen utilities.
20)  Games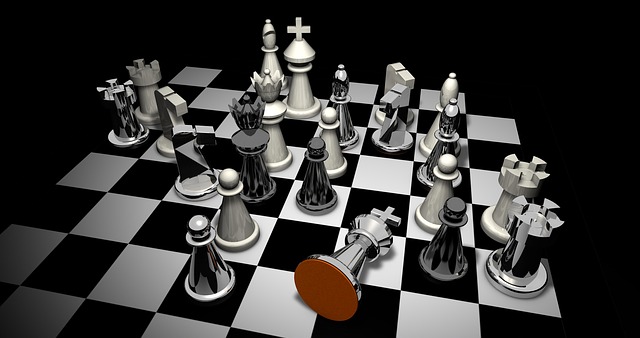 We saw the list of Xbox and PlayStation related gifts. Apart from these online games, there are a variety of offline games such as card games, sports like table tennis, chess etc are available.
Gift him game set to play along with his friends.
Thus you also can have a great time spending evening with your dad.
21)  Gardening gifts
People who love gardening would definitely love to receive gardening related gifts.
Trimmers, Wood chippers, gardening tools, trees, cutters, watering cans are some of the gardening gifts.
If your father has a big yard then gifting hammocks, outdoor grills, barbeque tool set, outdoor furniture, sprinkler system are few useful gifts.
22) Fishing Accessories
Fishing can be fun and is a great way to spend time with family.
Outdoor backpack, Fishing net, Sun protection caps, cut resistant gloves and many other useful fishing accessories can be gifted to dads who love to go on fishing.
23) Camping Accessories
During summer camping is the first thing that everyone will think of. Many things are required for relaxed and funfilled camping. Hence it is wise to gift camping accessories.
LED rechargeable lantern, First aid kit, Tent fan, Kitchen utensil organizer, Sleepbags, Roasting sticks, Coolers are some of the camping gift ideas.
24)  Gadgets
For the super cool dads who love to use gadgets, gifts such as Digital assistant, Smart home camera, Speakers, Tablets, an electronic toothbrush will surely impress.
After all who doesn't love costly tech gadgets right?
25) Grooming Accessories
Men usually use less grooming accessories compared to women. Shampoos, perfumes, Hair gel, Beard care kit, travel toiletry bag, etc are some of the useful grooming accessories for men.
These gifts are budget-friendly and can be gifted to dads irrespective of the age.
– Pin it –