Download FREE 2019 Blog Planner
Now you can download 2019 Blog Planner PDF for FREE.
To know more about this Blog Planner take a quick sneak peek here.
This Blog Planner has total of 62 pages and designed specifically to meet Blogger needs. 
It helps you keep organised and achieve all your Blogging goals.
Happy Blogging 🙂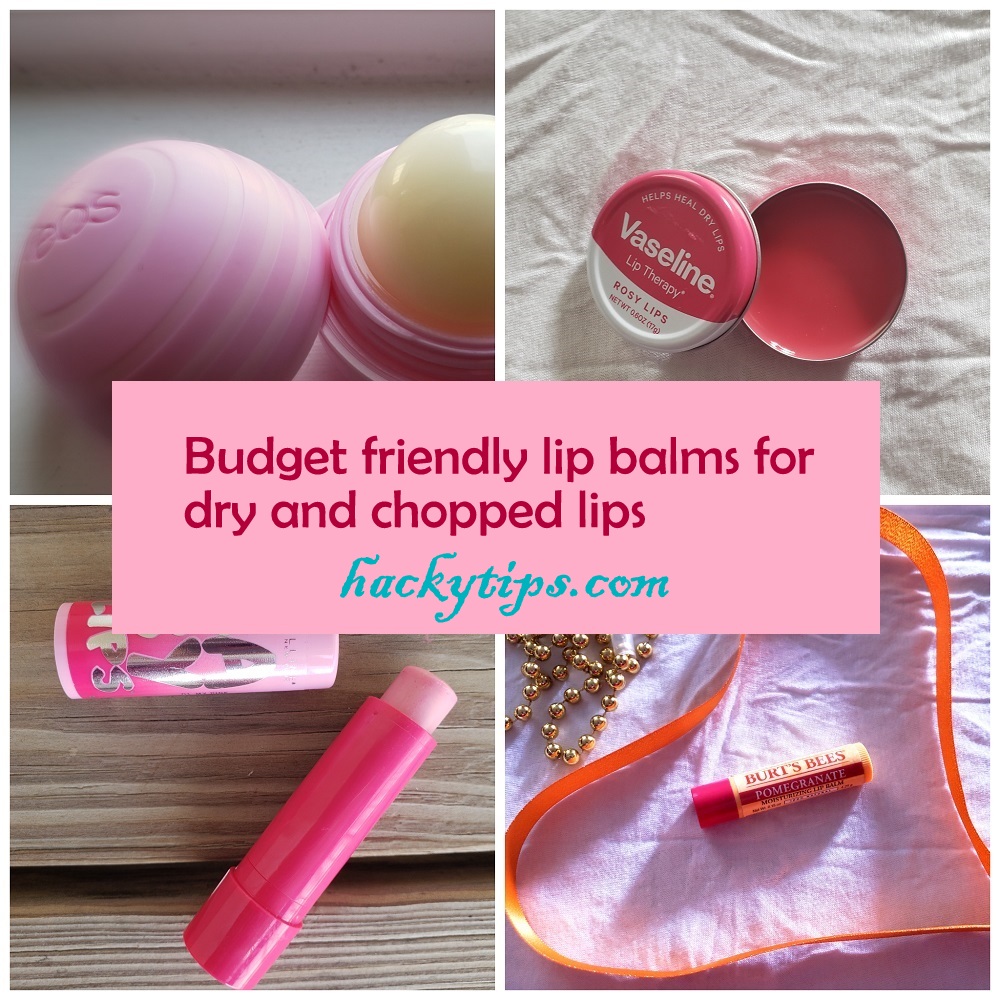 Warm coffee, hot shower, cozy blankets, furry clothes are the symbols of winter. Winter is good as long as you can protect yourself from the cold breeze…..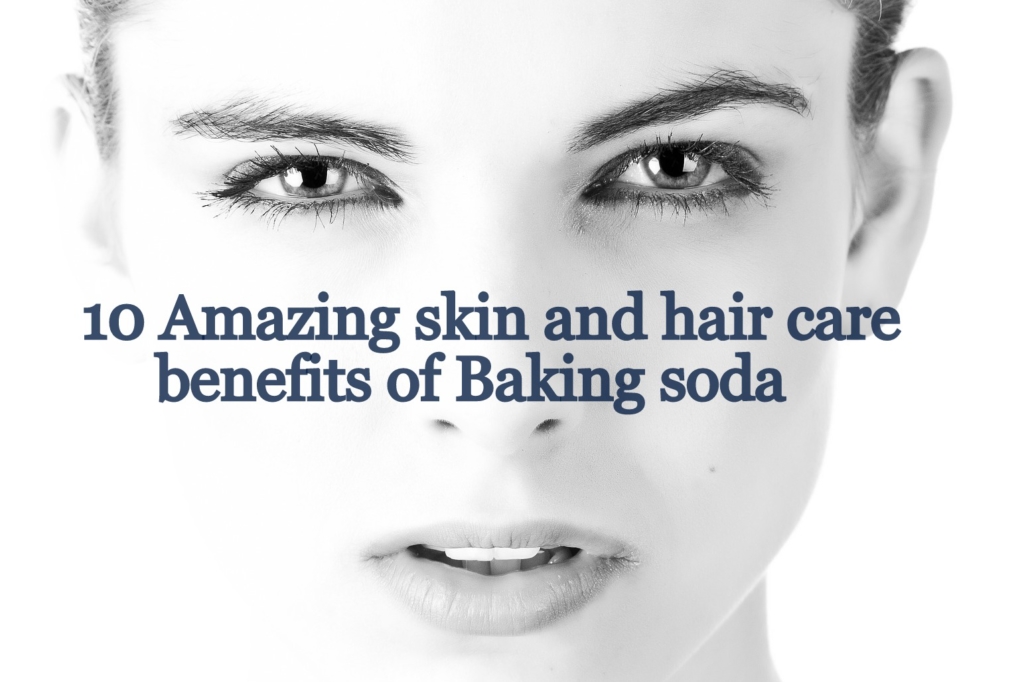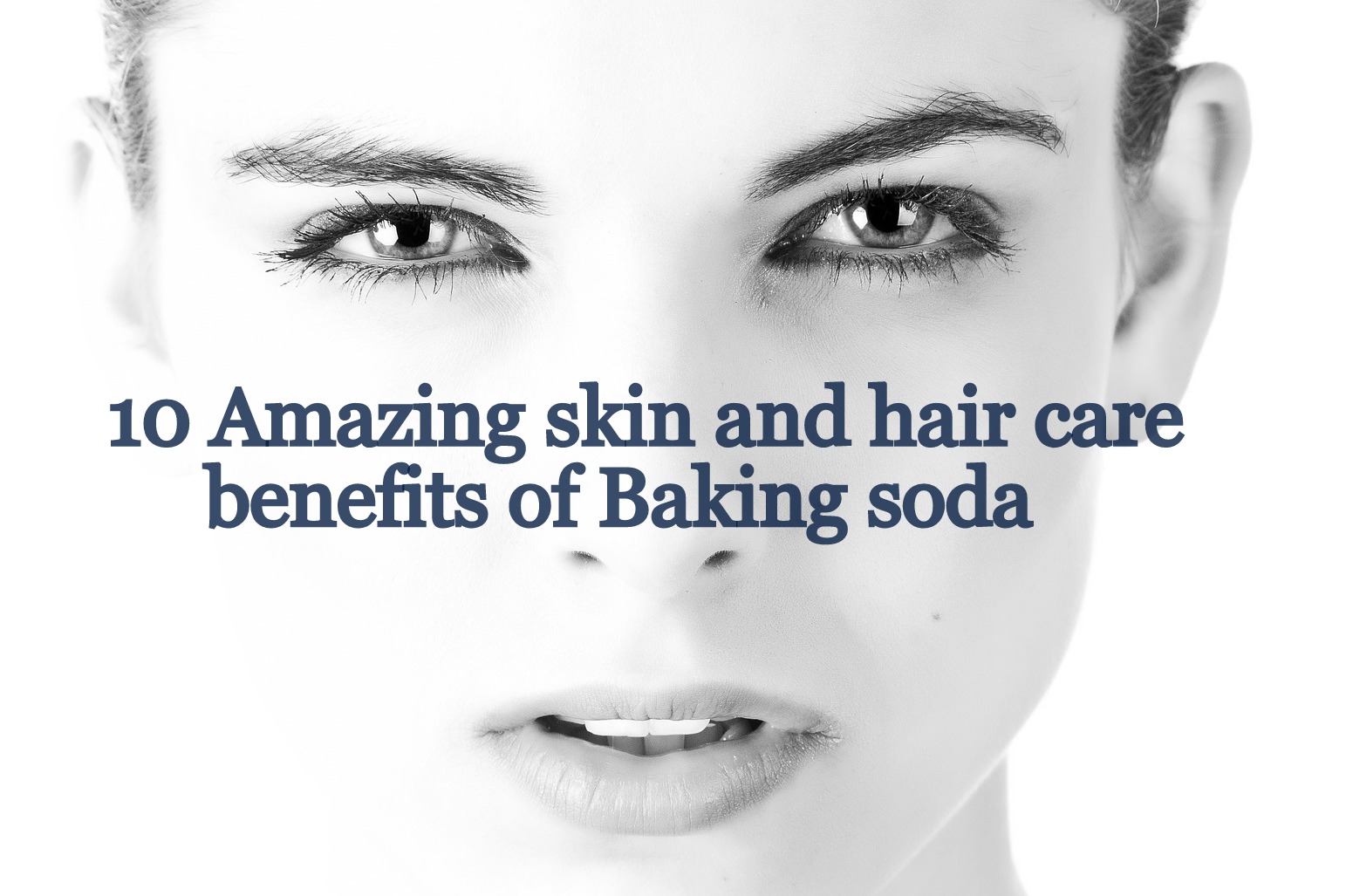 Before talking about Baking soda let me explain the difference between Baking Soda & Baking powder. To make it simpler, Baking soda is the base…..
Everyone likes long, silky and shiny hair. Having healthy hair boosts confidence, sometimes it is the ultimate way to be in limelight…..
This fall we wanted to visit West Virginia which is known as the heaven of fall colors. However, that plan didn't work out and we decided to visit Door County…..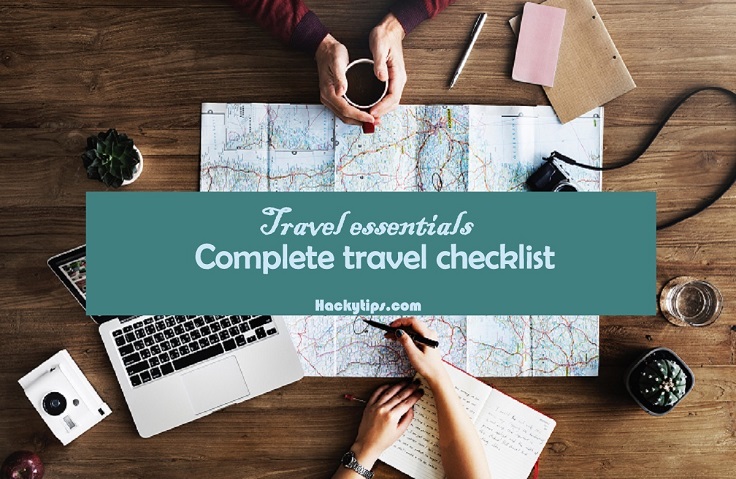 List out the locations where you want to go, do some internet search to see things-to-do, book in advance for any shows, adventures, make an excel sheet with time, place to see and have a check on the parking facility…..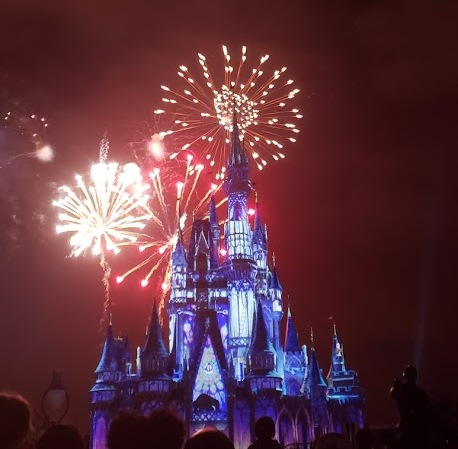 Walt Disney world is one of the must-see things if you are a wanderlust traveler. It is our responsibility to make maximum use of money that we have paid…..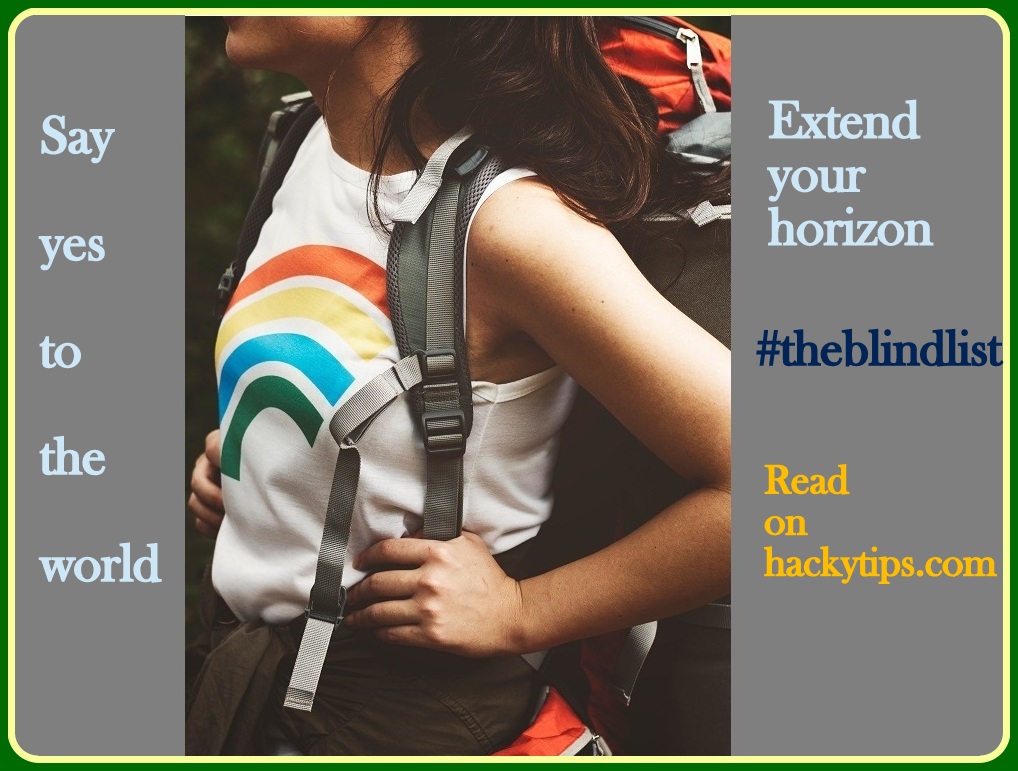 Traveling gives break from monotonous lifestyle and brings joy. After all who doesn't love traveling? Every person has their bucket list hoping to complete them one day…..
Recently I'm obsessed with curries and chutney. We Indians are fond of food and have seen a variety of vegetables in our town. Though everything is available here (in the Indian stores) sometimes it is not enough…..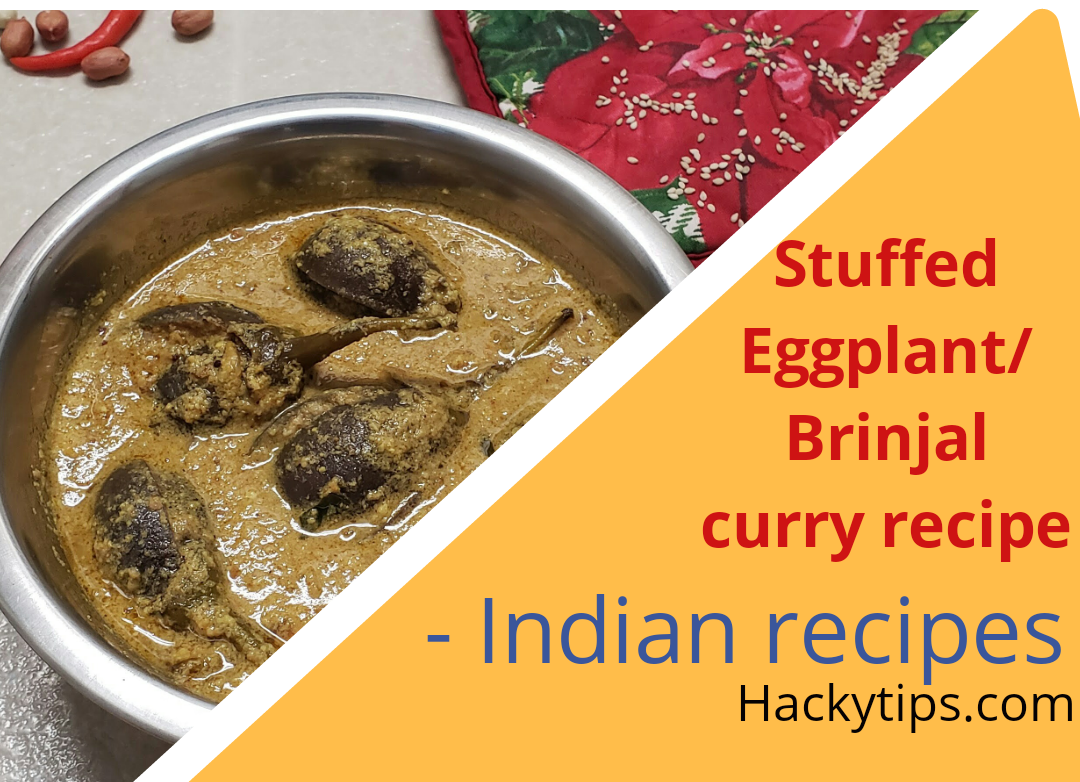 Eggplant which is widely called as Brinjal in India is one of widely used vegetable in cooking. Brinjal is very rich in fiber and low in calorie & fat…..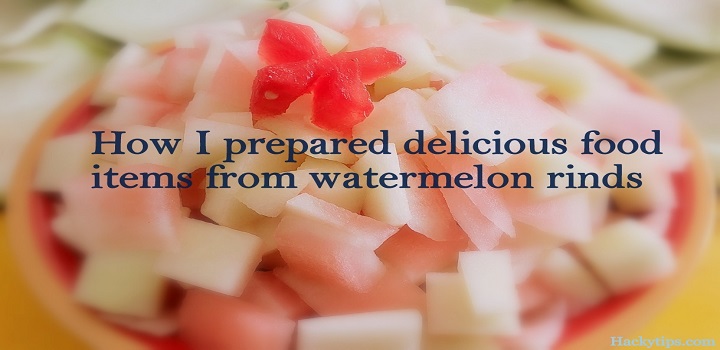 Rind is the white potion in between the red part & skin of the Watermelon. Red part is the fruit portion of Watermelon which is sweet and juicy. We often eat this part and throw away the rest…..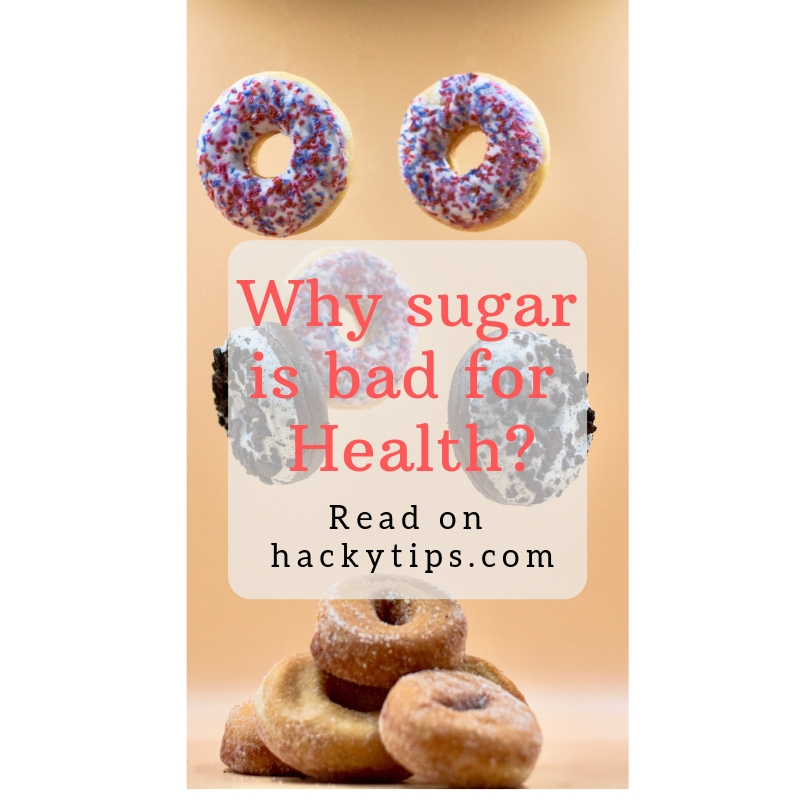 Sugar is not sweet anymore. There is a saying "Nectar also becomes poisonous if consumed extremely". Day by day Sugar is damaging the health of hundreds of people.
This post is especially for people with sweet tooth.
Yes, I can understand your feelings. Your desire to eat sweet stuff is natural. I know that you are a dessert lover. But today I'm here to give you a bit of advice.
You might have heard about Diabetes. Ah! Who hasn't heard of this? Sounds familiar right?
.….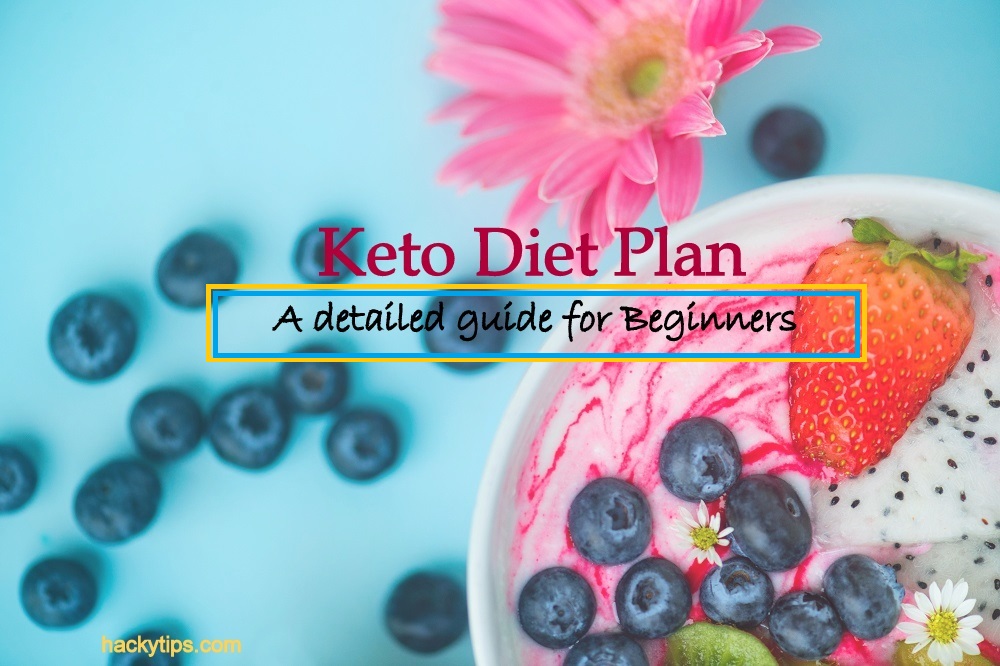 These days lot of people are opting for Ketogenic diet or in short Keto diet. Nutritionists, dietitians are coming up with 7 days or a month Keto diet plan which helps to lose the weight rapidly.
Increased obesity, Type 2 Diabetes, unhealthy life habits are dominating all over the world. The name 'Diet' has gained more weight in recent years.
It may be heredity, busy work schedule, lifestyle, modern technology or the increased junk food consumption, one person out of 3 is on diet…..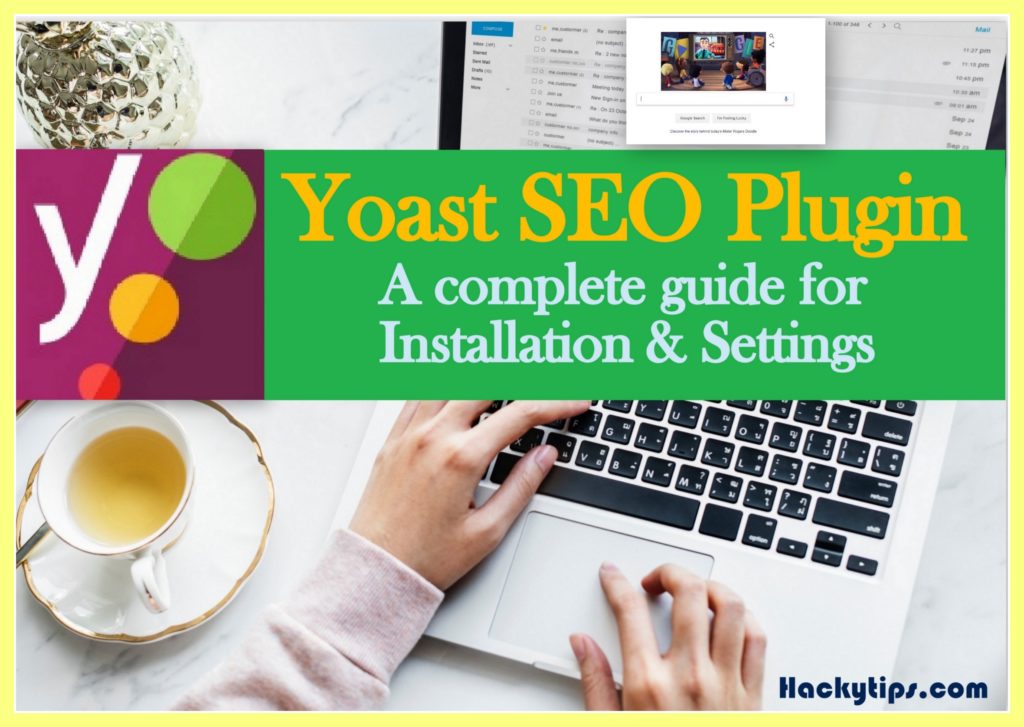 One thing that scares every Blogger is the word 'SEO'. You cannot just ignore it. SEO is the main factor to bring your blog in top pages of search results, improves Alexa ranking and makes your blog popular…..
WordPress is one of the easiest Blogging platforms. There are thousands of WordPress plugins which make your job easy. If you have a WordPress blog you might be already using Yoast SEO Plugin for all the SEO optimization, Jetpack for Site stat, Akismet for spam protection, OptinMonster, and few other popular plugins…..
Hello,
I'm Sanjota Purohit, creator of Hackytips.
Here I write about my travel stories, Beauty and fashion Tips, Shows I watch, books I read and lot many other things.
Read more about me.