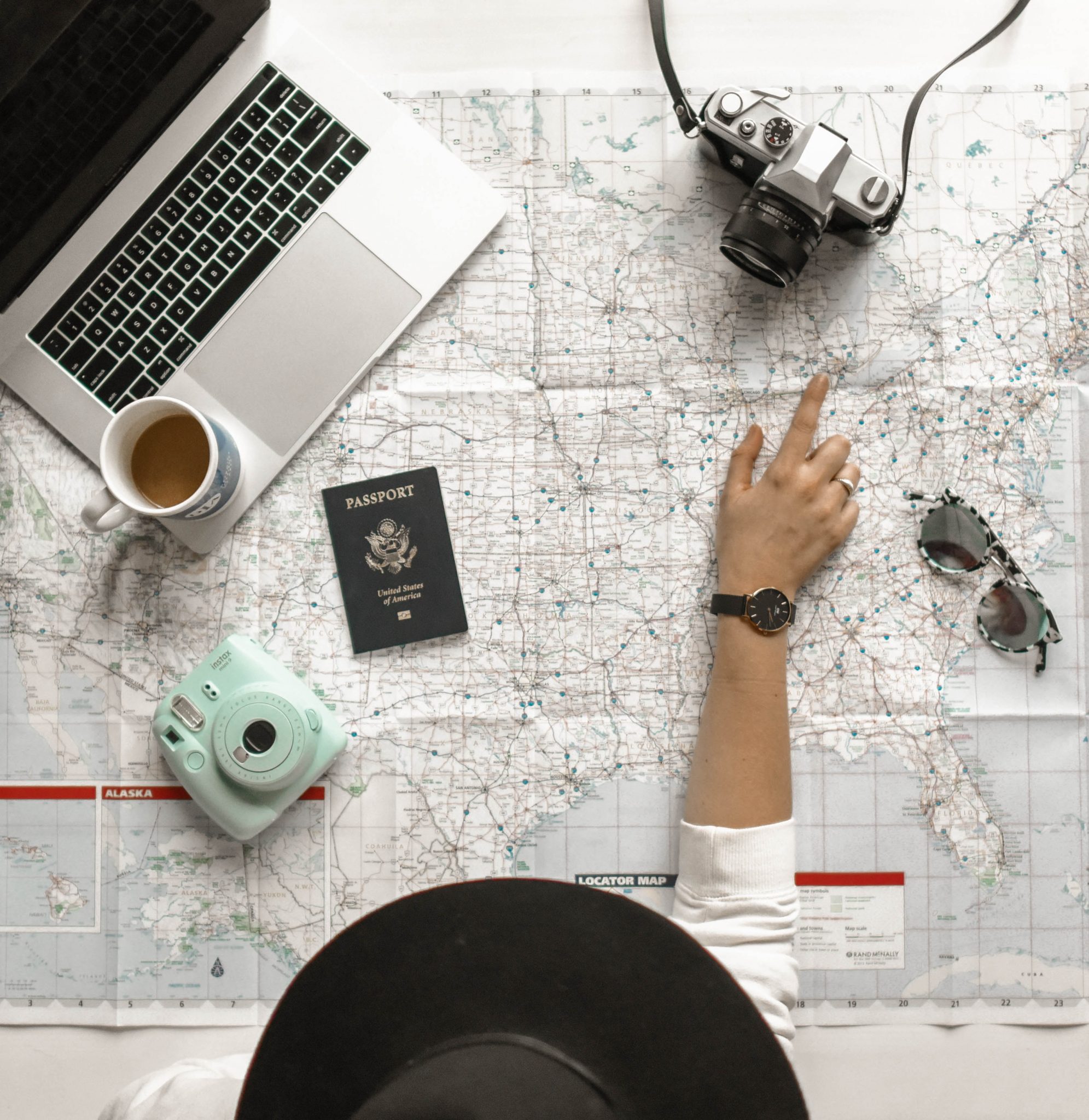 Monsoon is already here and we are enjoying the rain drizzles. The waterfalls will be heavily pouring, rivers and dams are full of water, water rides, etc are some of the fun things to experience in Mansoon. People who don't love rain or don't like to travel in monsoon can watch movies online enjoying a cup of nice coffee and rain!
Traveling in Monsoon is kinda difficult compared to summer vacation. If you are planning a Road trip, weather conditions such as heavy rain, thunderstorms need to be checked and planned accordingly.
Even flight or travel via any other commutes is not easy because there might be unexpected delays. Hence travel junkies need to plan well and carry the travel essentials if they want to enjoy the trip.
1. Protect your documents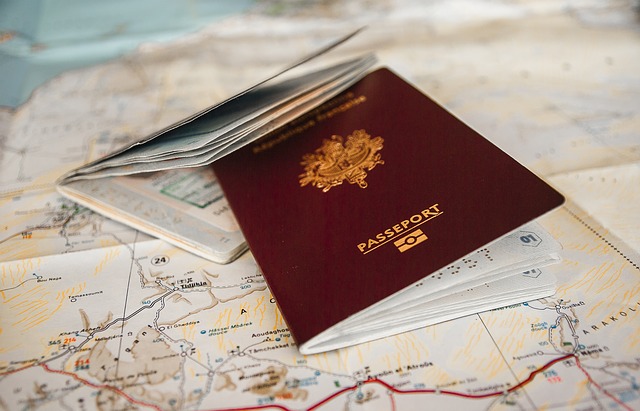 Whether it is road trip, flight tour or bus travel there is a chance of getting wet during rainy seasons. Your clothes, bags and everything else will get wet if you have not taken precautions.
Keep your passport, tickets in a waterproof bag. If you are traveling via bike or car make sure to use 2-3 layers to cover the important documents such as ID, Driving license, insurance etc.
2. Keep Extra Clothes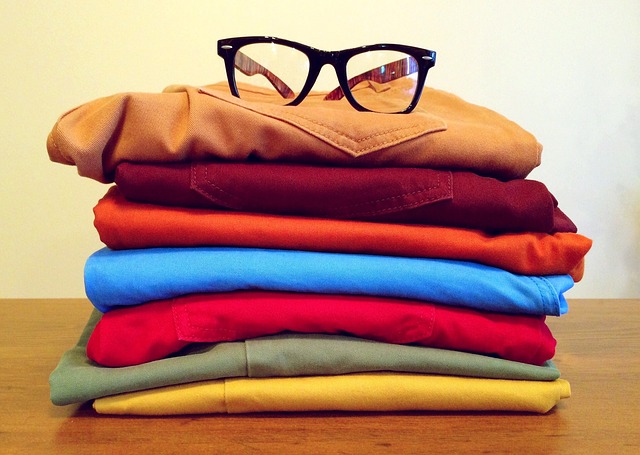 As we all are aware that rain can show up at any time! If you get drenched then it may affect health. Chances of getting caught by cold, cough, throat infection are high.
Hence keep extra clothes and change immediately as soon as you get wet. Laundry may not be available or possible due to cold weather hence having spare clothes is always good in the rainy season.
3. Take Medicine Box
While traveling with kids and families, health is the utmost concern. New weather and food might not suit everyone hence health condition might get worse.
Take medicine box with all the necessary tablets such as fever, cold, cough, loose motion, throat infection, body pain, vomiting and any other health condition you might face.
Taking tablets as a first step will give enough time until you find a doctor or hospital in the new location.
4. Heatproof Accessories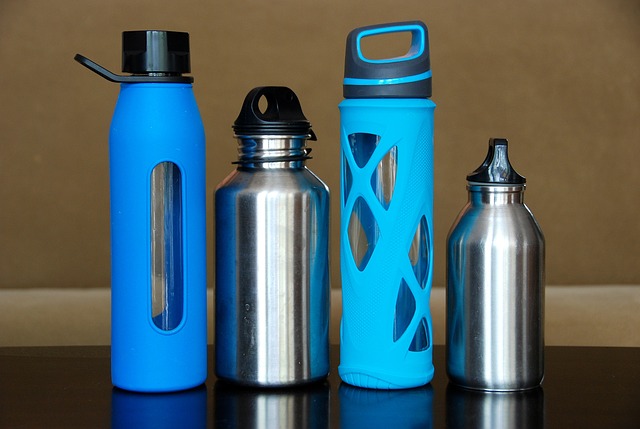 Heatproof water bottles or vessels will help you to store hot water and food for a longer time. Whenever you visit a hotel for food ask them for the hot water and store it in a bottle.
Don't try any new food and also avoid fried or oily food in the Monsoon. Eat foods that ease the digestion.
5. Electronic Accessories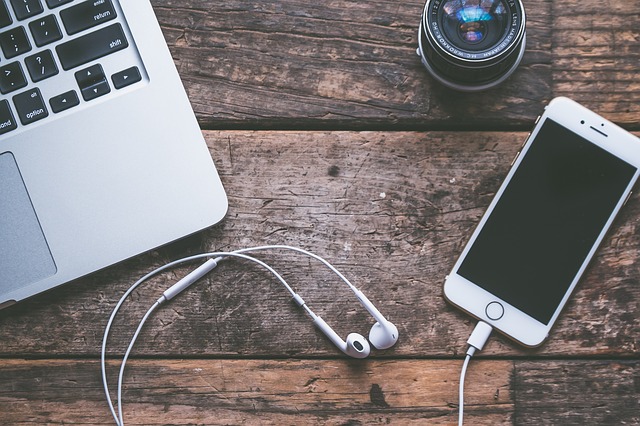 Don't forget Mobiles, Chargers, Earphones, Bluetooth headset, Tablets, Laptop & Charger. It is always a good idea to keep spare mobile incase the charge in your regular phone dies.
Download offline maps and make sure your car has GPS. You might go to places where phone network may not be available hence be prepared to travel without the help of maps and phone. Always ask locals for help.
Download movies to spend time during long travel. Also, keep books so that you can read them in case you don't have a charge on your phone or laptop.
6. Jackets & Shoes
Raincoats, Winter jackets, sweaters, shoes are necessary to have a safe trip. A raincoat is useful especially when you are traveling via bike.
Warm clothes help from the heavy cold hence keep more of them. The roads will be slippery, full of water hence keep shoes that fit in such weather condition.
7. Plastic Bags
To protect any other important stuff, carry a few plastic bags. You can safely keep your things in this bag and protect them from getting drenched.
Plastic bags can also be used to keep your used clothes or for trash or cover backpacks from rain etc. Thus carrying plastic bags in Mansoon helps in many ways.
8. Bed Sheets
We always stay in hotels then why do we need bedsheets? Well, during Mansoon cold can reach a peak in the night. Some hotels may not provide warm sheets making you suffer throughout the night. If there is no good night sleep your next day's itinerary will be disturbed and this affects the whole plan.
Hence as a backup keep a warm plus lightweight sheet. This can be used in the car as well.