Most of you are tortured the moment you glance at your tummy! Those bulging bellies can make you look unhealthy, obese, and even large. And believe us, these can be stubborn and adamant and won't leave your body so easily. You need to keep close attention to your regular diet, cut down that calorie intake and try exercising a lot. And assuming you are reading this post, you probably are too busy to hit a gym or a fitness center for this task. Well, no worries! You can still have a toned and flat tummy (in fact, even with some abs) if you try some fat-burning exercises at home.
Crunches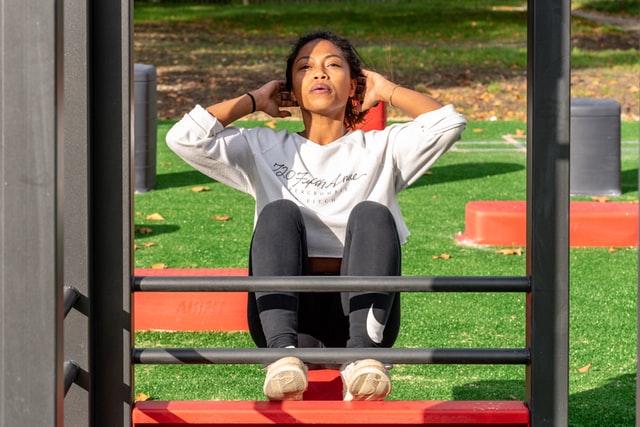 There are many fat-burning equipments to help you get rid of belly fat but the most effective belly fat-burning exercise at home with guaranteed results is the crunches. The best way to do this is to lie down straight flat; keep your knees bent and your feet flat. Now, lift your hands and let them go behind your back or on your chest. Start the crunches keeping attention on your breathing patterns for a smoother workout.
Walking or Running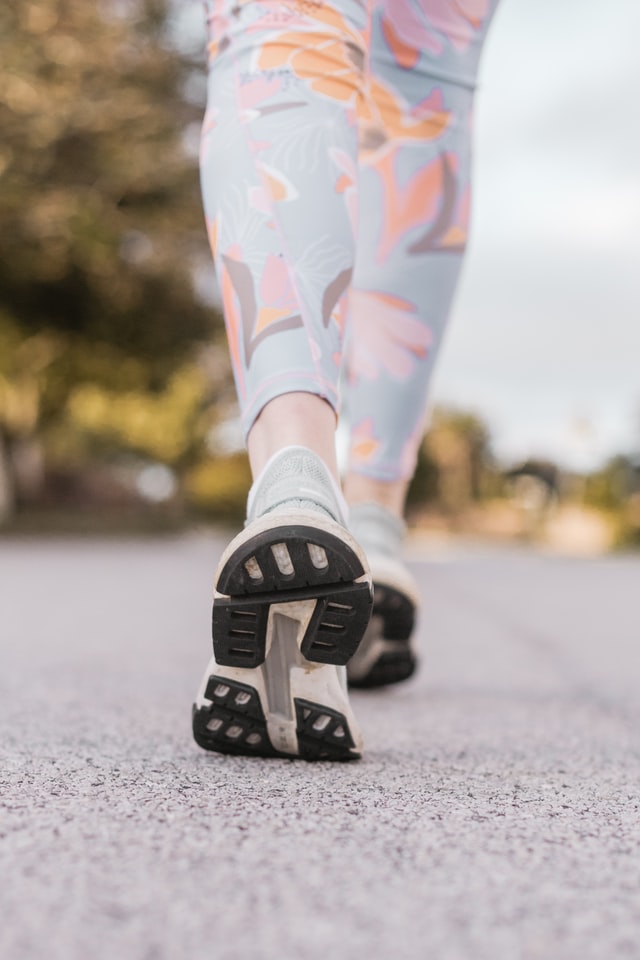 Walking is one of the simple ways to reduce belly fat. If you think complex workouts are not your cup of tea, then keep it simple with walking or running. You can carry out these activities in your garden or even at your terrace, corridor if the area is vast. A brisk walk of thirty minutes daily with a mindful diet is all you need to shed some kilos and lose that stubborn belly fat.
Zumba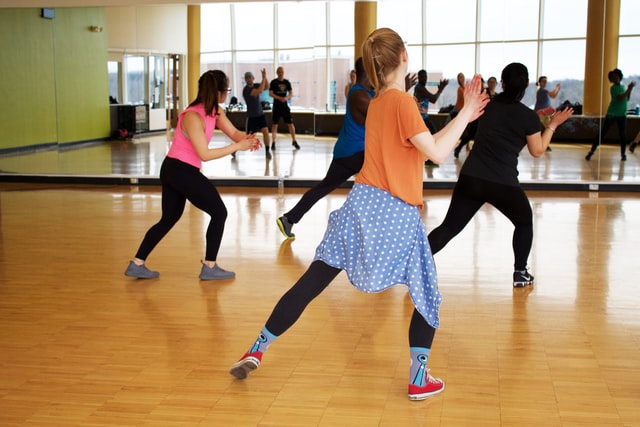 Many of you are afraid of exercise and others consider it as punishment! For all you people out there, do try Zumba! It's fun, it's an abs exercise, and it helps you shed belly fat like magic! Join an online Zumba class or follow the videos uploaded by verified trainers and practice it every morning. You will love the results of this fun workout! 
Leg Raising Exercises
After the shake, try raising a leg workout technique. It is one of the best fat-burning exercises at home that brings in positive results within a short span. You need to only lie down on your back with your hands behind your hips and raise your leg to a ninety-degree position. You need to keep your knees straight and your feet facing the roof. Stay in this position for a few seconds and repeat the exercise with the next leg. This simple exercise not only helps you tone your tummy but even your thighs and legs. 
Mountain Climbers
Assume you are a great athlete and climbing a mountain! Yes, that's one of the most recommended fat-burning exercises you can perform at home and enjoy positive results in no time. Get in a plank position with your hands and elbows straight, with shoulders and posture tight, draw your belly button in, bend your knees towards your tummy, and then take it back. Repeat this action with the next knee and reduce the belly fat considerably.
All these exercises hardly require any intense schedule or the guidance of an expert. These are pretty easy and super quick too. Ensure you are thorough and regular in them until you find some time to dedicate to a proper fitness routine.
Disclaimer: This article is published in paid partnership with Infidigit. The content of this post is provided by the Infidigit team.