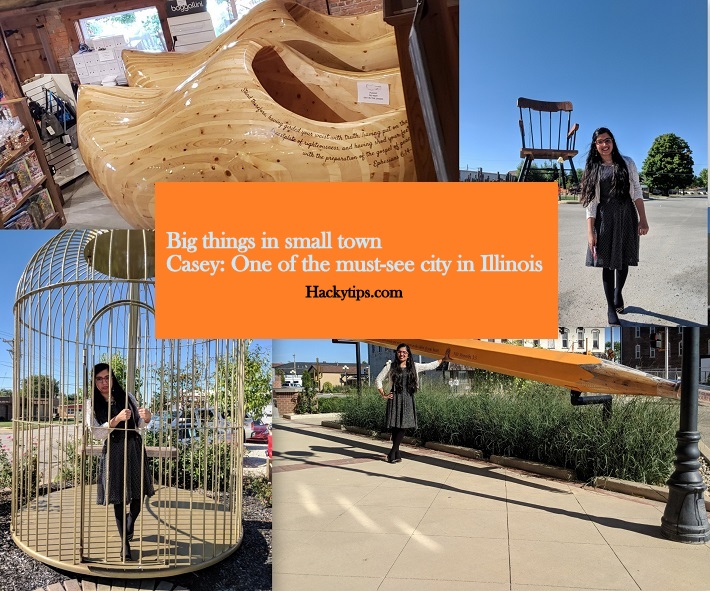 Illinois state has a number of tourist spots. From countless state parks to towns like Chicago it offers luxurious travel destination to wanderlusts.
Casey is one of the small city in Illinois which is known for big things. Casey holds Guinness world record for having world's largest constructions hence is one of the must-see attractions in Illinois.
We were not aware of this place until we saw this on a local travel magazine. Pictures were very attractive and we decided to visit this place before the fall.
It is just 2 hours drive from our place hence we visited on a normal Sunday to avoid the crowd.
As per our expectation, Casey looked empty with very few tourists here and there. It was a bright sunny day so we enjoyed the sightseeing throughout.
Who created these big things in Casey?
Jim Bolin a resident of Casey, one day decided to do something big for his city. He wanted to create a record-breaking item and ended up in creating 8 such record-breaking architectures.
Jim's first construction was World's largest mailbox measuring 162.63 m³ (5,743.41 ft³)!! When this became world's largest mailbox, Jim went ahead to create more amazing constructions and wrote the history.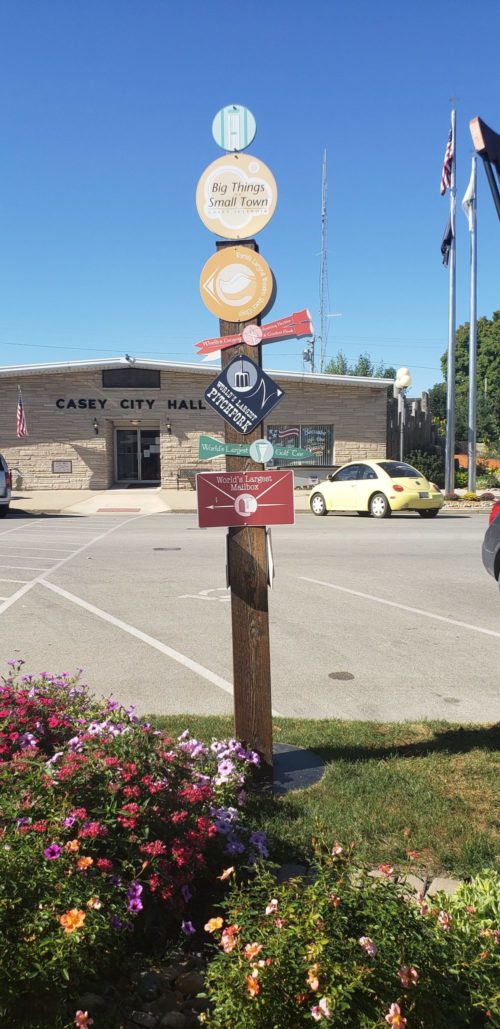 World's largest Rocking chair
The big rocking chair is the first thing we saw when we entered the city. Since you can park anywhere aside from the road and walk down the street, there is no need to worry about the parking lot. Roadside parking is free for one hour.
This Rocking Chair acclaims the record of the World largest rocking chair and is truly center attraction of Casey.
World's largest Pencil
When I was a kid I always wanted to write with big pencils that have fancy faces or cartoons at the bottom end. This Pencil in Casey is really long and built exactly like Pencil.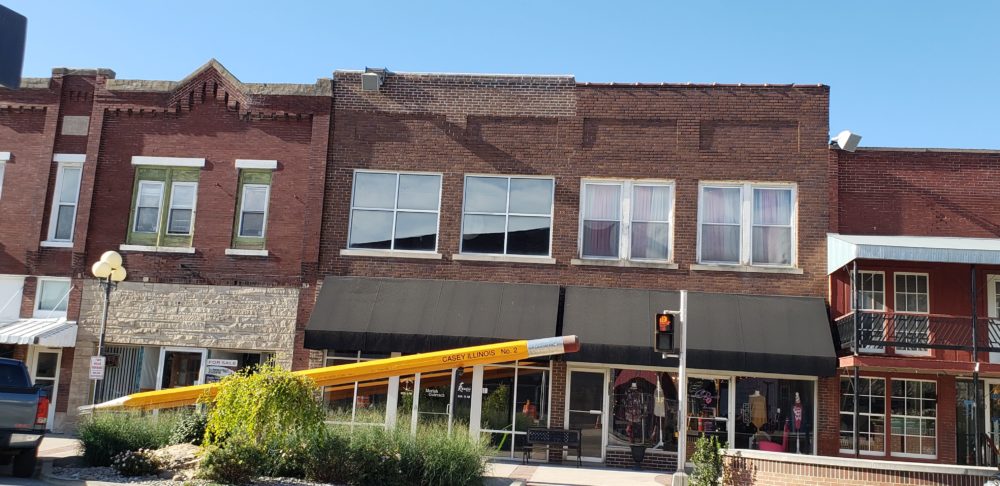 World's largest Chime
This one is great fun for Kids. When we entered this Place chime was shining brightly. There is rope attached to it which can be pulled to make jiggling sound.
Kids will definitely love this and is one cool thing to play with.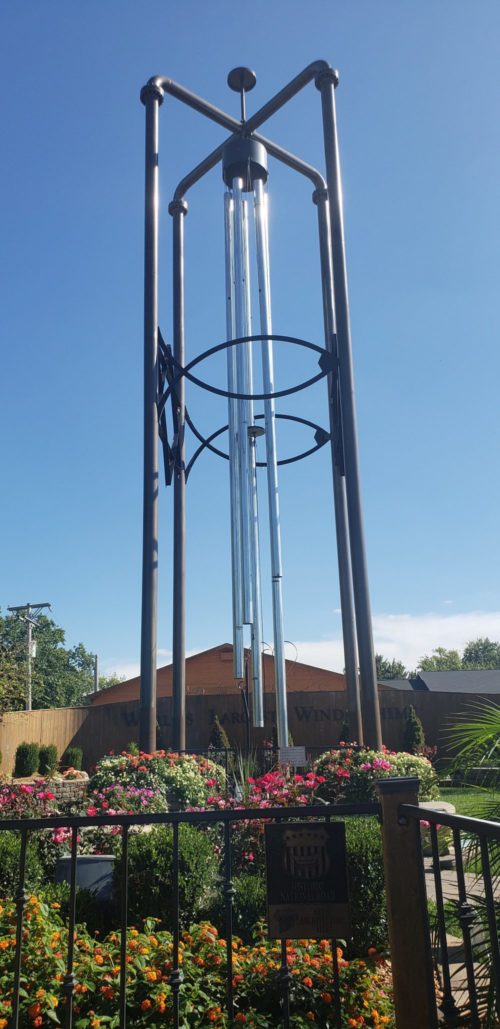 World's largest Mailbox
This construction has stairs to climb where you can see the surrounding area from the top view. Actually, you can drop a sample letter in the mailbox which will be later delivered to your address.
In the same place, we also saw the Original rail track which used to measure 30″ wind in 1890-1938.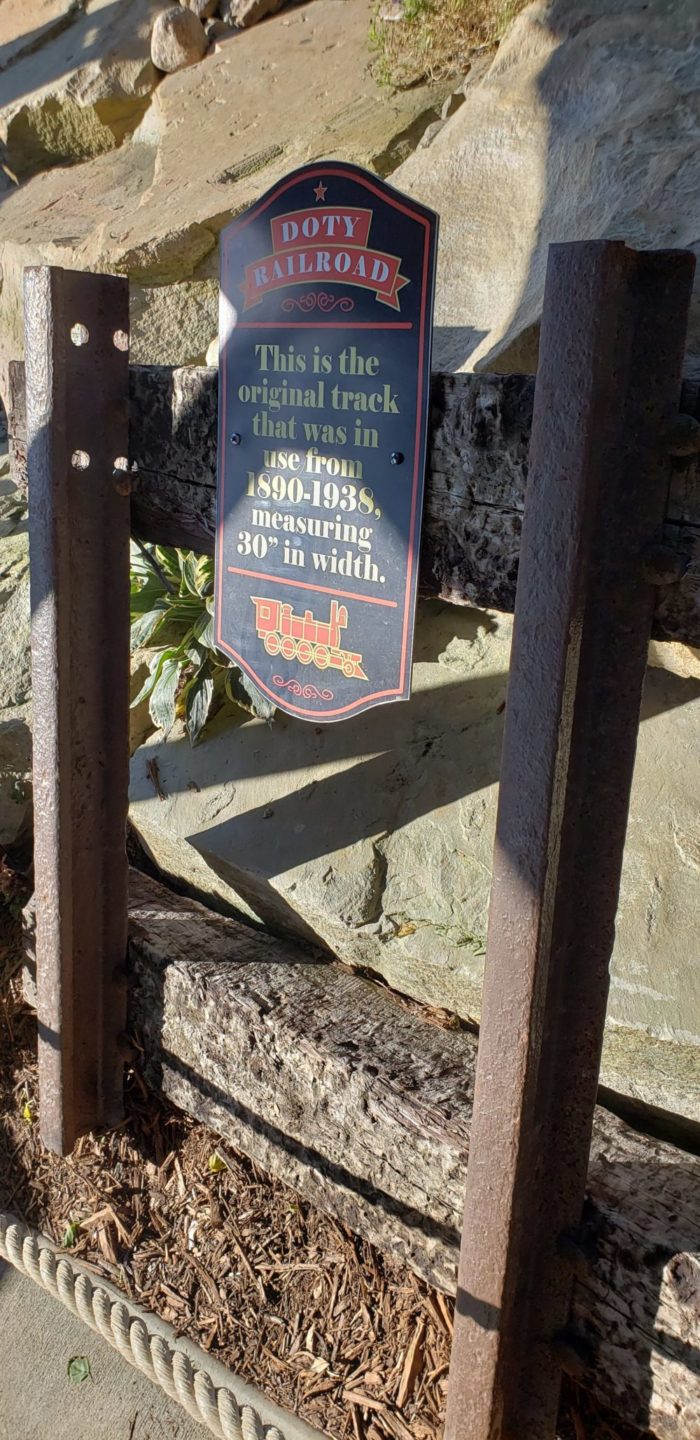 There is an ice cream corner with a variety of flavors. In the same complex Wooden shoes are kept inside a shop.
World's largest shoes
Initially, these wooden shoes were kept outside but later moved inside a shop. People throw coins inside these shoes with a belief of bringing good luck.
These shoes are so wide and lengthier that a person can sleep comfortably inside.
World's largest cage
A cage that is constructed exactly like a cage in a lot bigger size. There is a swing inside where a person can sit and play.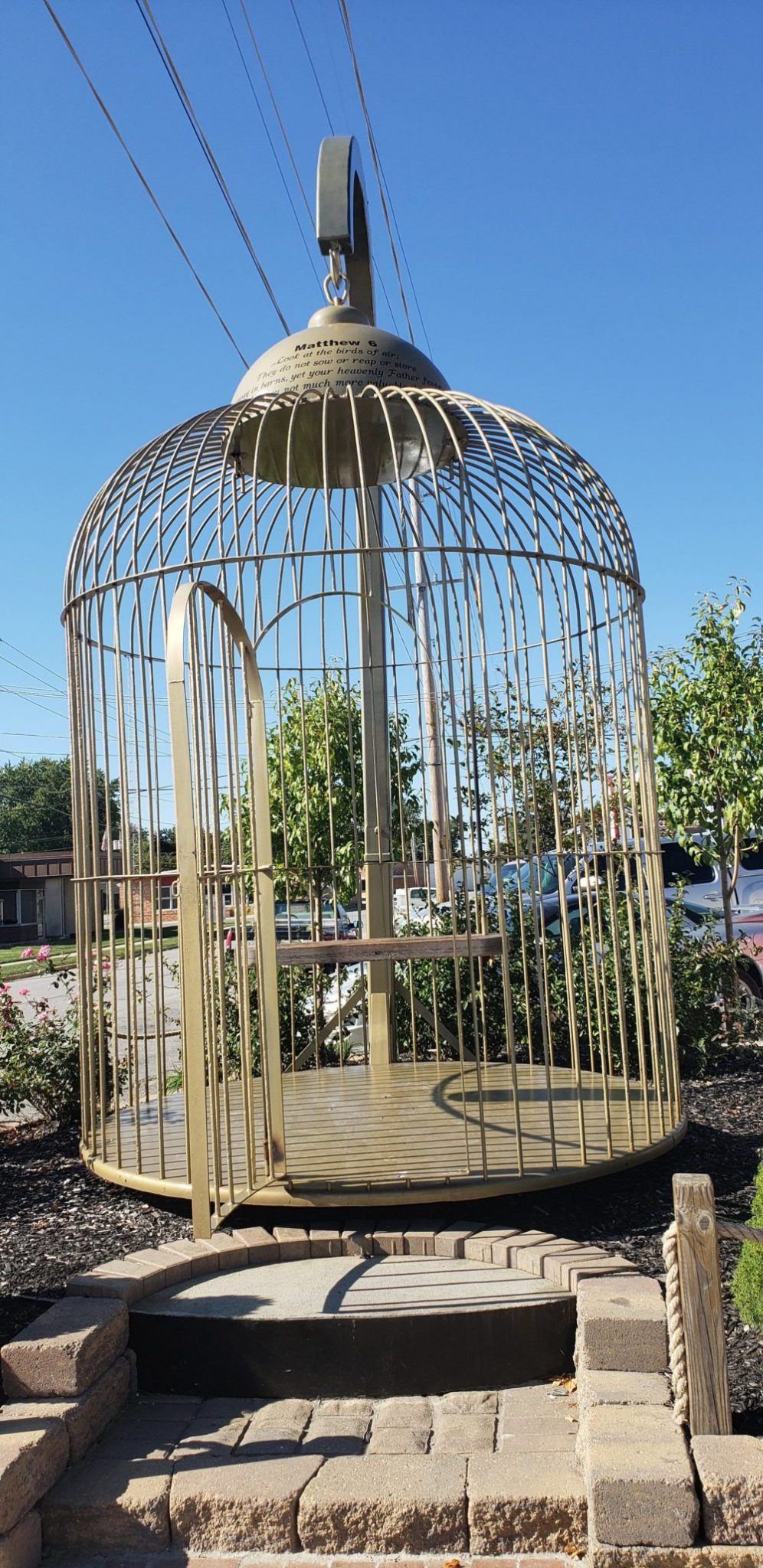 Related: Door County; One of the top location for fall colors in the US
There is also a big Buck
This was not in the maps guide but we saw this while going to see Big Pencil. This one is placed in front of a shop and is definitely a fun to play with.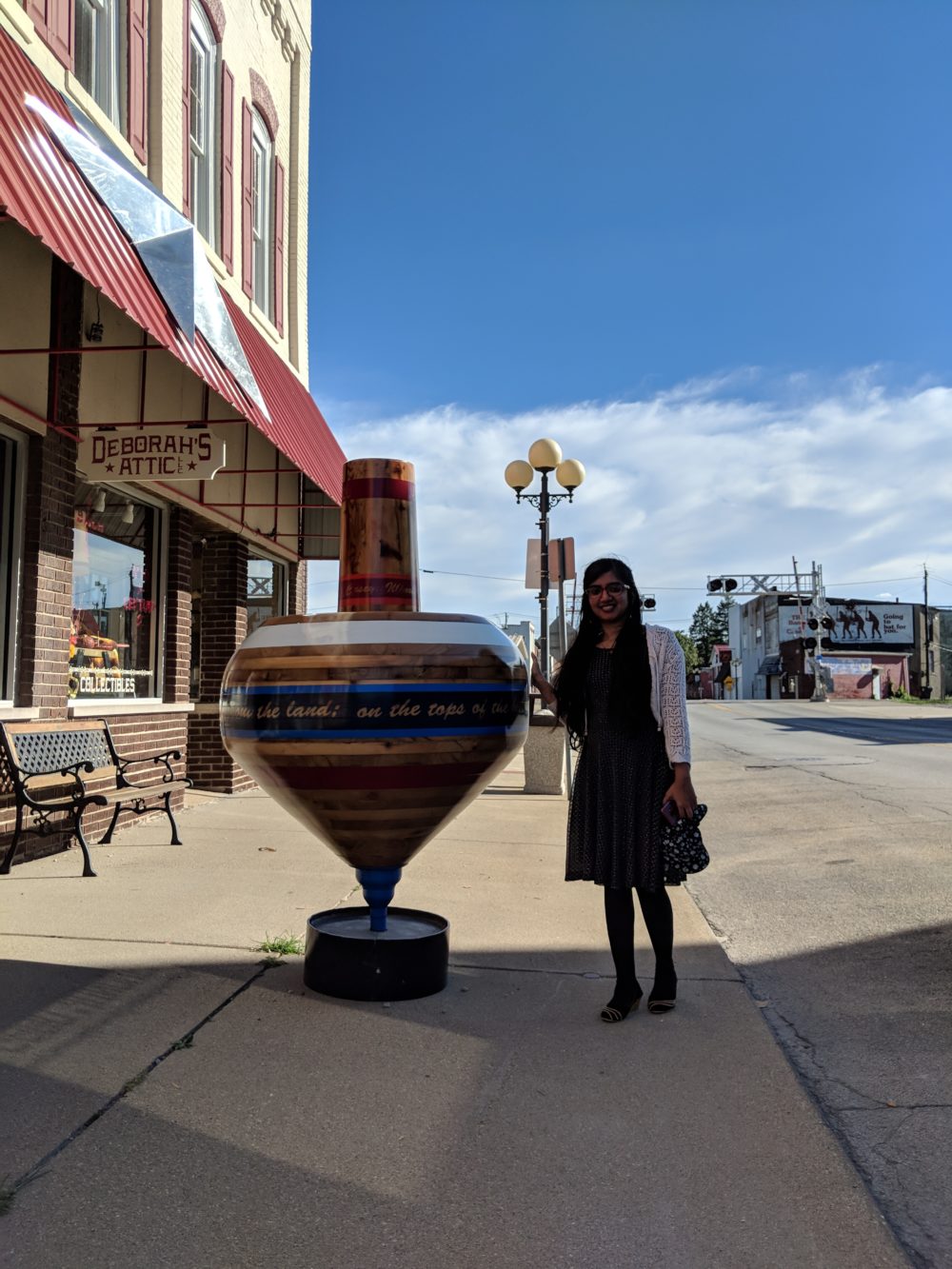 Casey offered us a lot to see in one day and proved that it truly holds big things in a small town.