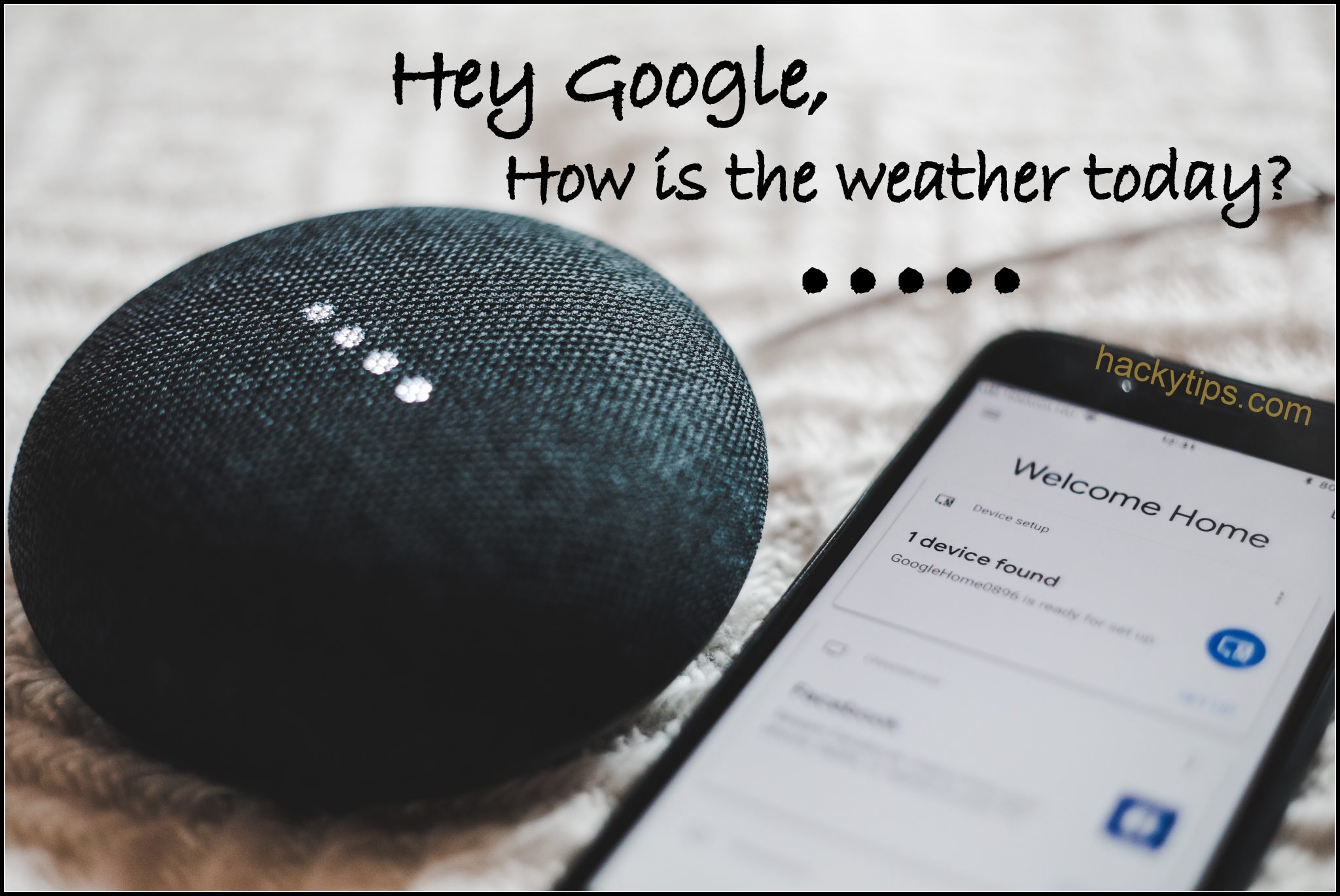 A lot has been changed over the years. Letters are replaced by the emails, Landlines are replaced by Mobile phones, Cassettes are replaced by MP3 players and many such technology revolutions have changed the way of living.
With the changing time, we have to adapt ourselves. You cannot just stand while everyone else is running. You cannot debate about the advantages of your same old TV over Chrome cast TV.
How technology has changed over the years
Our parents used to take a few hours off from the work to pay bills. We cannot do the same because the Jobs model has been changed. It is difficult to get time in our 9 hrs work schedule. Technology has introduced us to many wonderful Apps through which we can pay the electricity bill, water bill, cable bill, phone bill etc in one single click.
There are many useful inventions that technology has given us. We have moved from trunk calls to video calls. You can easily call and see your family member regardless of how far they are staying. Letters were the only available communication method in ancient days. Even telegrams used to take a lot of time and failed to deliver the message on time. Today, with the help of Emails and other Text message services, we can reach anybody on time.
Earlier days, TV was just about watching your favorite Soap or movies whenever they were telecasting. But today you can record the episodes you have missed, cast streaming channels such as Netflix & Amazon Prime on your smart TV, browse Web, Play games and access files from your storage device.
Another important aspect of modern Technology is Education. Getting admission, walking down a long college path is almost past now. You can take an online course and complete the certification by sitting at home.
All these changes in technology are blissful if used them wisely.
Smart devices ease our life
Do you know how many steps you have to take in a single day? What was your heart beat when you got excited about the new promotion? Though these things directly impact on our health, we never bother to think about them.
Modern lifestyle is not healthy. Even for a single floor, we use elevators, for a mile distance we are addicted to cars, no time for the gym or workout. These are not healthy signs.
To be fit, you need to exercise every day. Having a smartwatch in wrist reminds you about the daily steps that you have to finish. To achieve that you will start taking stairs instead of an elevator. Thus fitness is achieved! Right?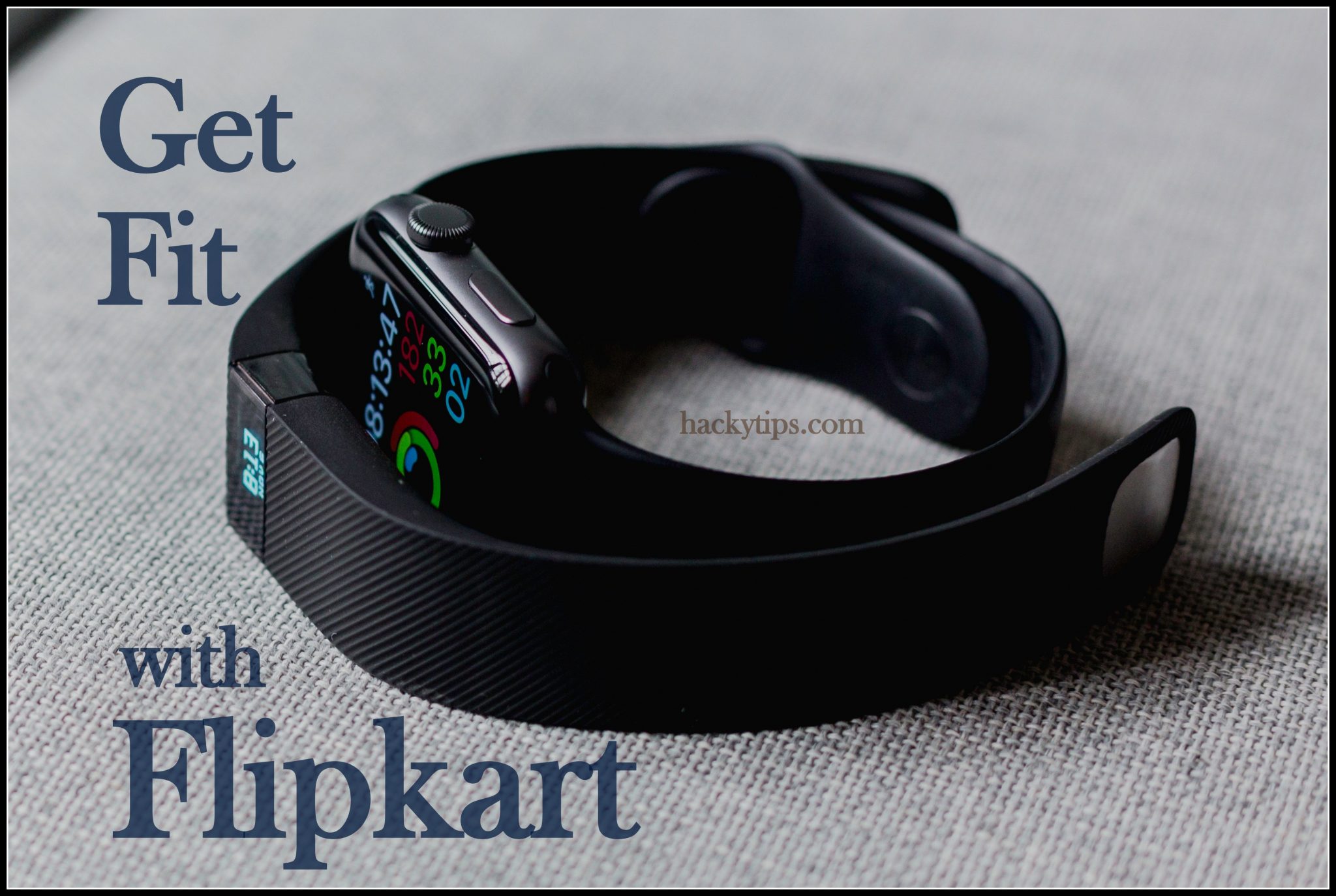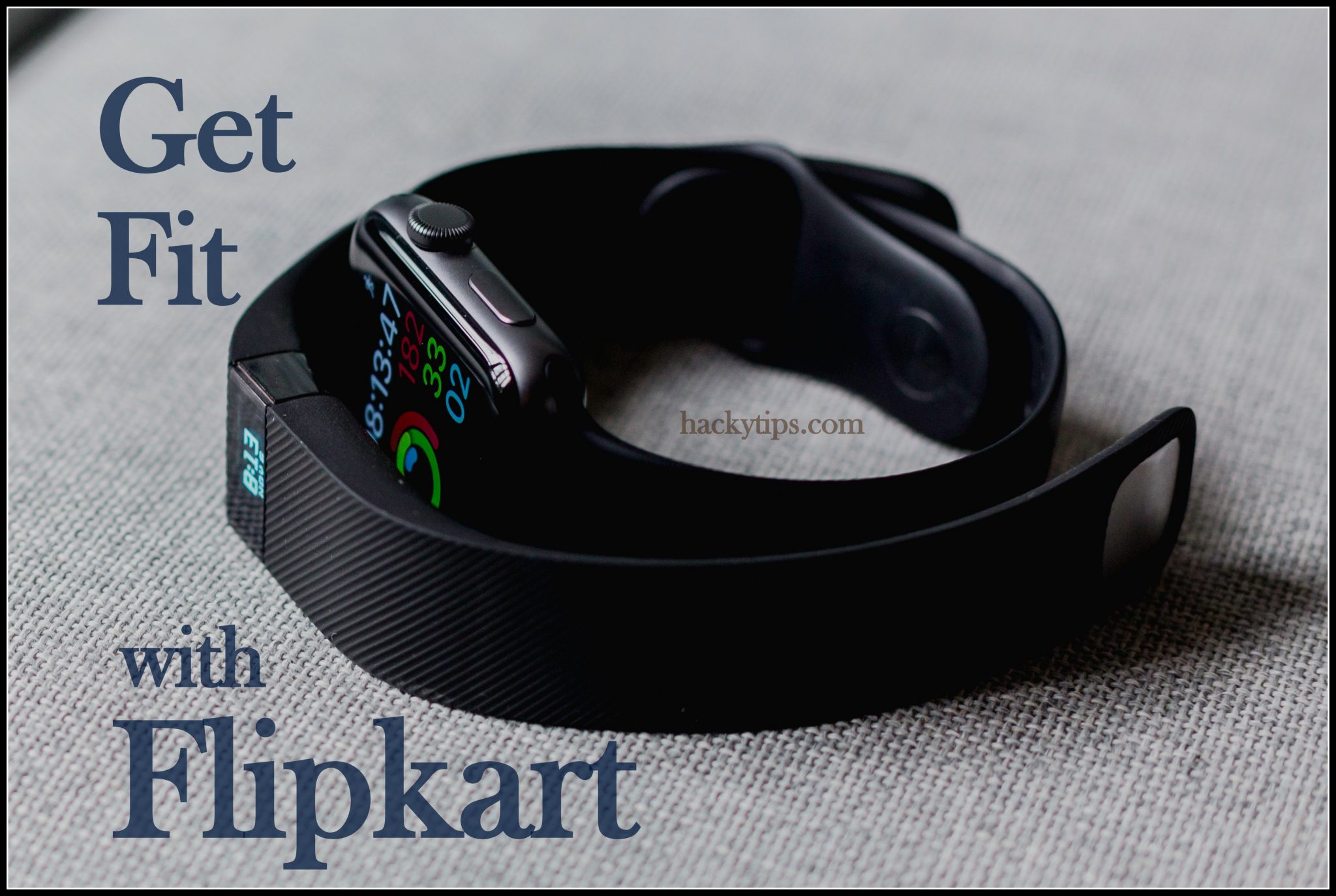 Fit belts are not only for fitness tracking, but they can also connect to your mobile phones. Thus with the watch in your hand, you can check messages and any other notifications.
You can ask google Assistant to play your photography course videos on TV. Or set a reminder daily at 7 pm to remind you to take pills.
Thus having smart devices like Smartwatch or smart Home is required for a busy life.
Let's see the advantages of #SmartHomeRevolution and ways to #GetFitWithFlipkart using Smartwatches.

Digital Assistant
Having a personal assistant is always a rich feeling. You will get all the required information in one single voice command. Digital assistants are one of best invention of modern technology.
I have already written a post about my experience with Smart Home Devices. I belong to that kind of people who buys things that are only necessary. Hence before shopping, I generally have the habit of making 'Why-I-need-this-thing' list.
I always said No to Google Home until I bought one. Like many others, I felt it is not the basic necessity for life. But trust me, I was wrong! Today Google Home plays my favorite song, play any video that I ask for on the TV, calculates whenever I want to do math quickly, updates me about weather and lot many things.
Now I have even bought the Google home Mini for my bedroom and used to getting work done by just saying 'Hey Google, Turn off the TV'. It is easy to say it than pick up a remote especially when you are damn sleepy!
Since you can sync all your Google Accounts through Google Home App, getting work from Google Home is very easy. You can verify your voice and command anything that you need. Again, you can set up 6 personalized accounts on one single assistant device!
We recently visited Lincoln Park Zoo in Chicago which was decorated on the occasion of Christmas & New year. You can just ask your Google Assistant to show your photos! Then sit back and watch. How cool isn't it?
         With the Google Home;
You can set a reminder for news updates on a daily morning.
Play Music from streaming channels such as Gaana, Saavn etc.
Cast audio from supported apps
Control other smart devices such as lights, workstation etc.
Set reminders & Alarms
In-built chrome cast
Compatible with smart TVs
Smart Watches
Our lifestyle has been changed to an extent that today we are struggling to find time to take care of our health. Office deadlines are the top priority than sleep or fitness.
If you don't find ways to balance work along with your health and fitness then you are risking your life. You might not find it today or tomorrow but definitely, it affects in the long run. Once everything goes out of hand all you can do is REGRET!
Instead, why don't you buy a smart wearable which can help you with fitness while you are working?
Now go ahead and ask 'A smart wearable? you mean watch? A fitness belt? What it can do? count steps?'
Well, it is way more than counting steps. Smart Watches like Fossil & Apple are designed with a loudspeaker, inbuilt GPS, Touchscreen, Health monitor settings, mobile compatibility, and many other things.
That's my husband's health track! As you can see in the above image, a smartwatch helps you to count your steps, shows how many calories you have burned, Heart rate, and how many miles you have walked. smartwatches come along with the app where you can track how many hours you have slept, exercises and many other things which helps you to be well organized.
If you are looking for budget-friendly watches then Mi Band is best with its features like OLED Display, Sleep monitoring, fitness stats, Bluetooth, Incoming call and message alerts etc. If you check the Flipkart website there are more than 100k people who have purchased and reviewed this band. That shows the demand and need for fitness watch to be fit.
Smart wearables provide a list of Fitness watches where you can choose according to your budget. Starting from 1000 range (Mi) there are watches up to the price of 30k (Apple series). Hence you have many options to consider your budget and purchase accordingly.
Today Flipkart is one of the largest e-commerce company in India. Founded by Indians, Flipkart has beaten many foreign e-commerce companies. Hence I always look in Flipkart first whenever I need to buy anything for myself or to my family.
This new year make a resolution of being fit and buy smartwatches from Flipkart.
Be healthy and be smart